Genexa, the World's First and Only Clean Medicine Company, Announces Record-breaking Series A Round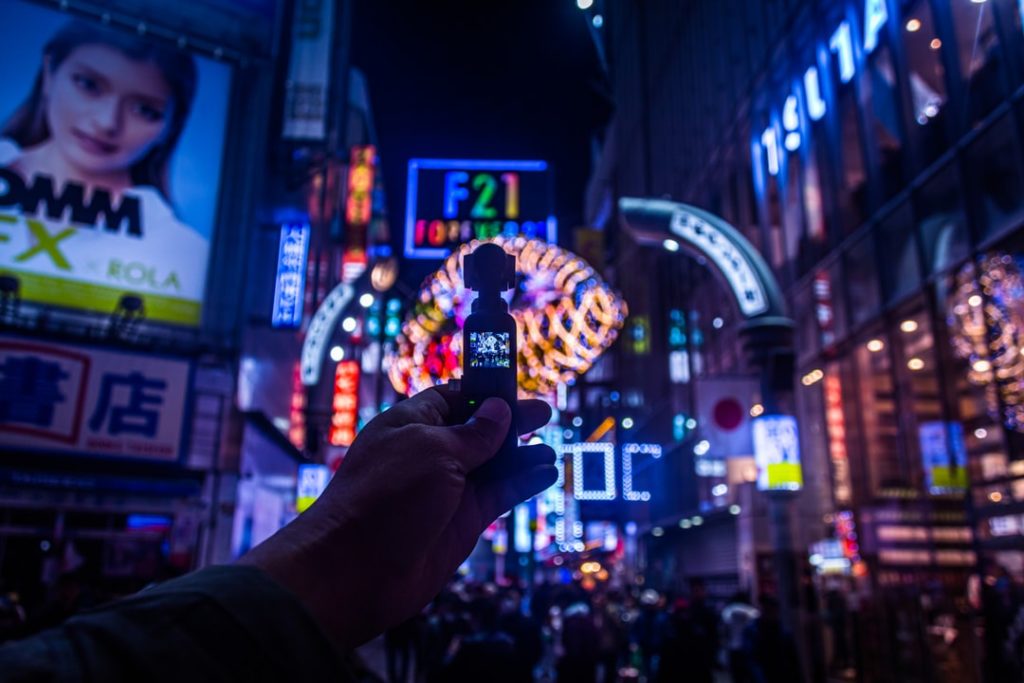 – Genexa, the world's first clean, over-the-counter pharmaceutical company, has just completed its unprecedented $60m Series A of funding to advance its market leadership in this emerging space.
– Marking a seminal development in the consumer healthcare industry, Genexa's oversubscribed campaign was the largest Series A ever raised for an OTC medicine company, substantiating the dramatic shift of consumers looking for cleaner options.
– Initially seeking $25m in capital, Genexa upsized the round because of the caliber of the investors and celebrities that wanted to be involved in spearheading the creation of a cleaner and more transparent medicine aisle.