Gamida Cell Announces $75 Million Financing with Highbridge Capital Management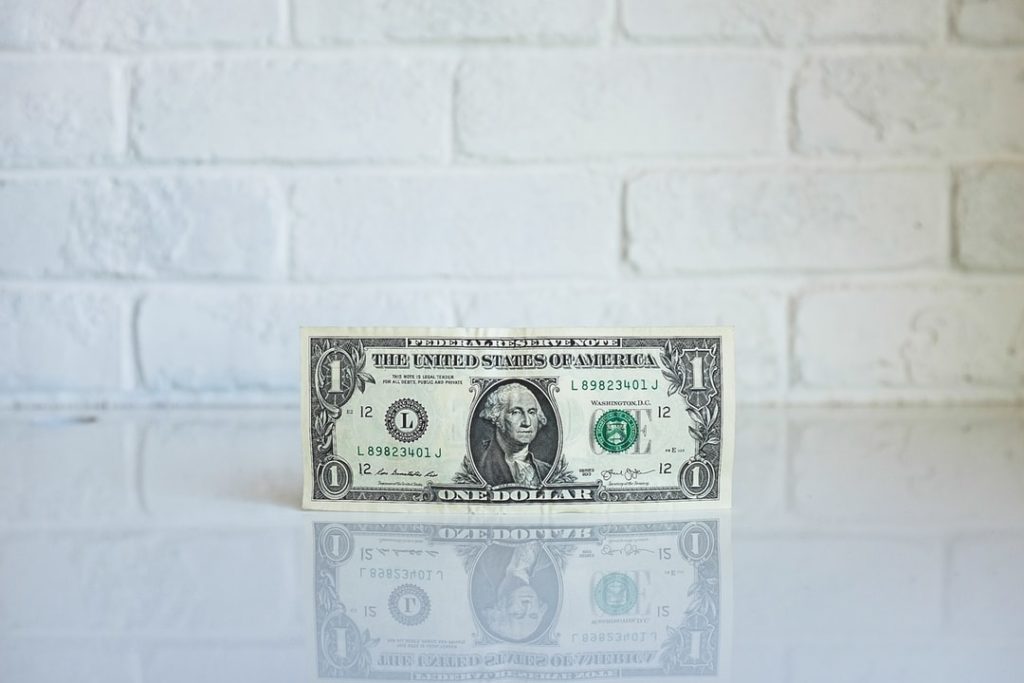 – Gamida Cell Ltd. (Nasdaq: GMDA), an advanced cell therapy company committed to developing and commercializing cures for blood cancers and serious hematologic diseases, today announced the sale of $75m of 5.875% exchangeable senior notes due in 2026 (the "notes") to certain funds managed by Highbridge Capital Management, LLC.
– The proceeds from this sale of notes, together with the net proceeds of Gamida Cell's sale of $75m of ordinary shares in December 2020, are expected to provide Gamida Cell with sufficient liquidity to fund the company's operations into the second half of 2022. These capital infusions will be used to support manufacturing, regulatory and commercial development activities for omidubicel and to further the preclinical and clinical development of GDA-201.