GameCo Announces Financing Round To Accelerate Expansion Of Its Arcade-Style Gambling, iGaming, And esports Betting Businesses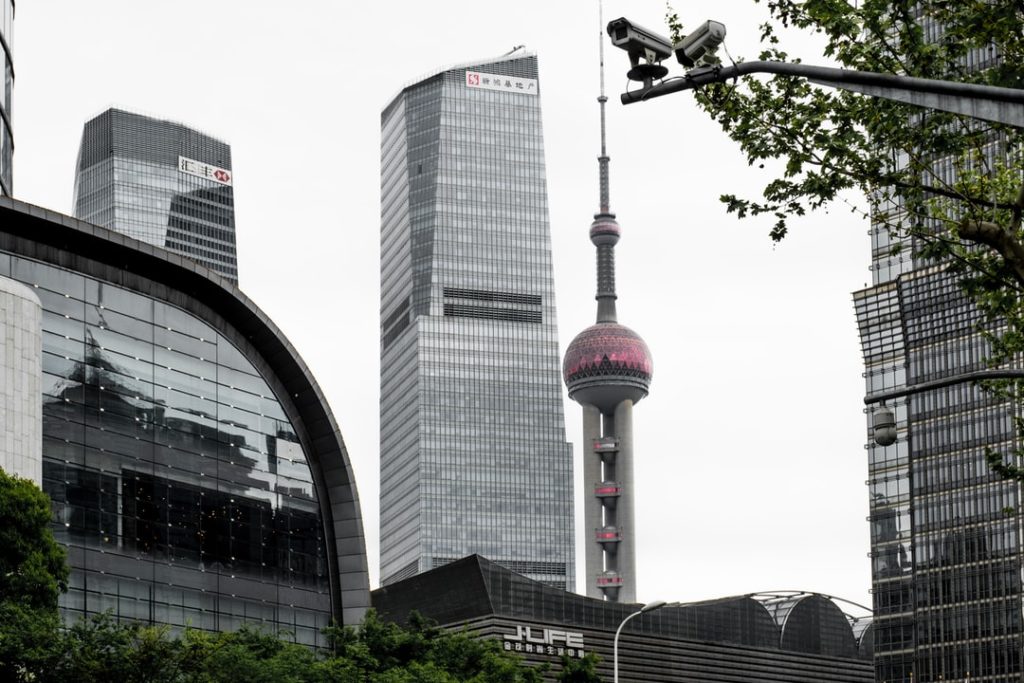 – GameCo announced a new round of financing and strategic investment.
– The round was led by new investment from prominent gaming technology company Playtech and gaming investor SpringOwl Asset Management, headed by industry mainstay Jason Ader, with participation from many of GameCo's previous investors.
– The capital infusion is designed to accelerate the Company's mission to provide revolutionary gaming products and experiences while driving new players and demographics to casino entertainment.
– GameCo has formed an alliance with GRID, which aims to make official esports data available in the US market as regulation is progressing and esports has been identified as a growth driver.
– In 2021, GameCo plans to expand rapidly into digital markets, with a focus on bringing its unique arcade-style gambling to online casinos worldwide and positioning itself as a leader in esports betting in the U.S.