Gabb Wireless Raises $14M Series A Funding Led by Sandlot Partners, Taysom Hill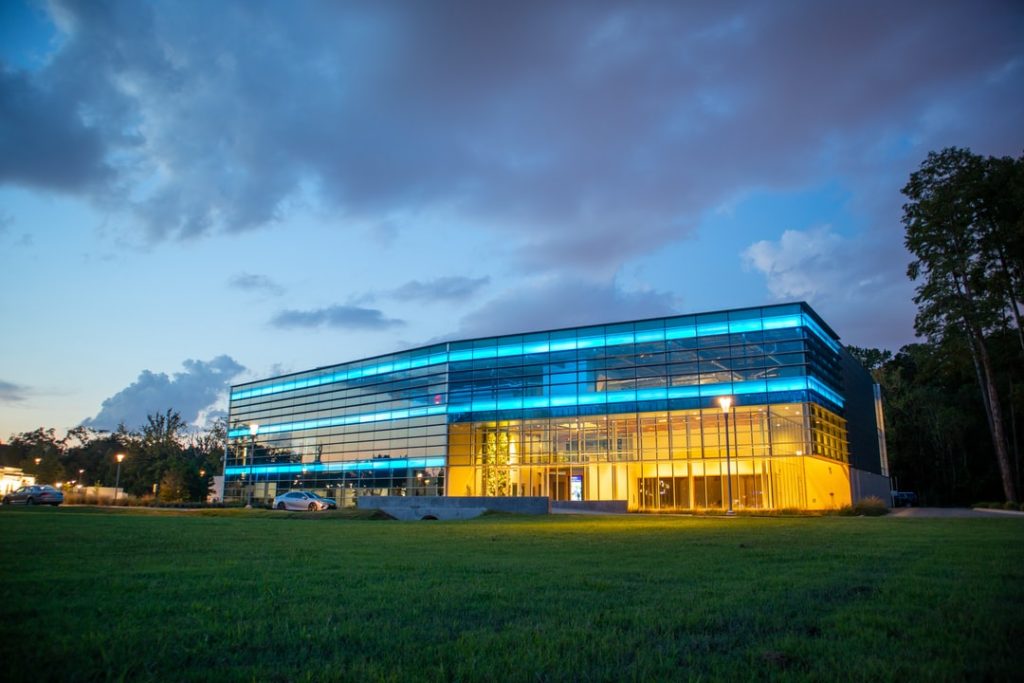 – Gabb Wireless has closed a $14m Series A round of funding.
– The round was led by Sandlot Partners and New Orleans Saints quarterback, Taysom Hill.
– Gabb is on a mission to provide kids a safe first phone with no internet, social media or games — protecting them against internet dangers, inappropriate content and screen-time addiction.
– Gabb will use the proceeds from the Series A financing to accelerate efforts to provide safe phones for kids and expand its product lines, increasing Gabb's total addressable market with these safe alternatives for parents of kids ages five to 15.