Fundraising startup Snap Raise raises $90M as it expands digital platform to aid high school teams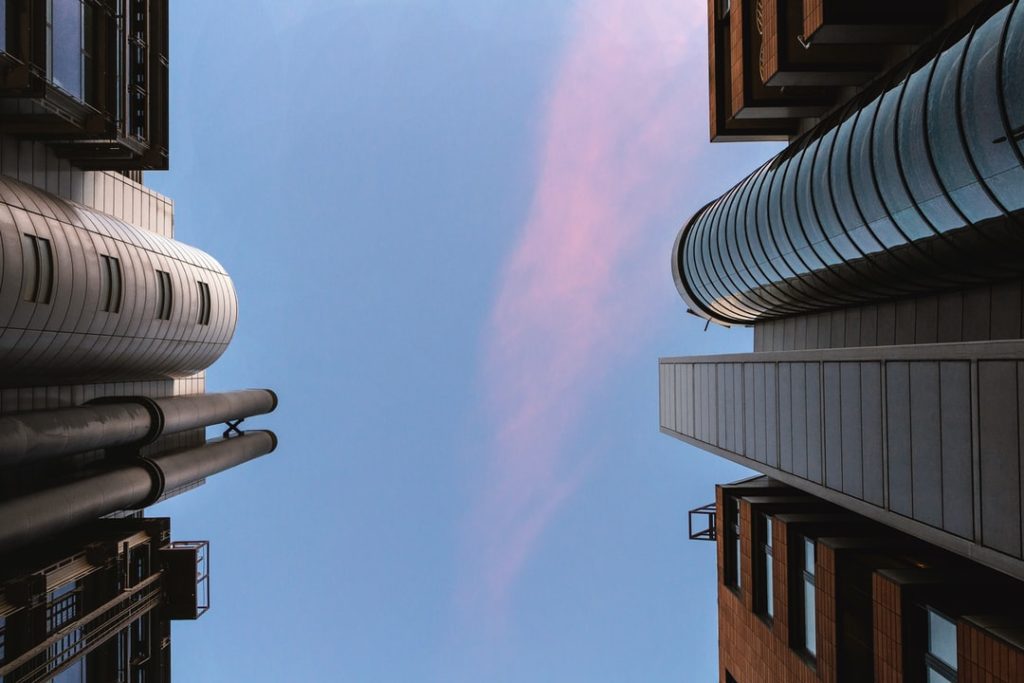 – Snap Raise, a Seattle-based startup that helps high school teams and clubs with digital fundraising, has closed a $90m financing round.
– The huge cash infusion will allow Snap Raise to think bigger and expand around the opportunities related to fundraising.
– Snap Raise envisions a toolkit used by high school athletic teams, arts programs, clubs and other groups that will help them with managing a slate of tasks around fundraising, budgeting, team administration, e-commerce, and more.
– The ecosystem of software services will make it easier for coaches and other leaders to build lasting programs and weather high turnover.
– There are a flurry of other software-based tools to help high school programs raise money, such as TeamSnap, VNN, RallyUp and others. And GoFundMe is a huge platform to compete against.