Fueled by the pandemic, Daily raises $15M Series A for its real-time video platform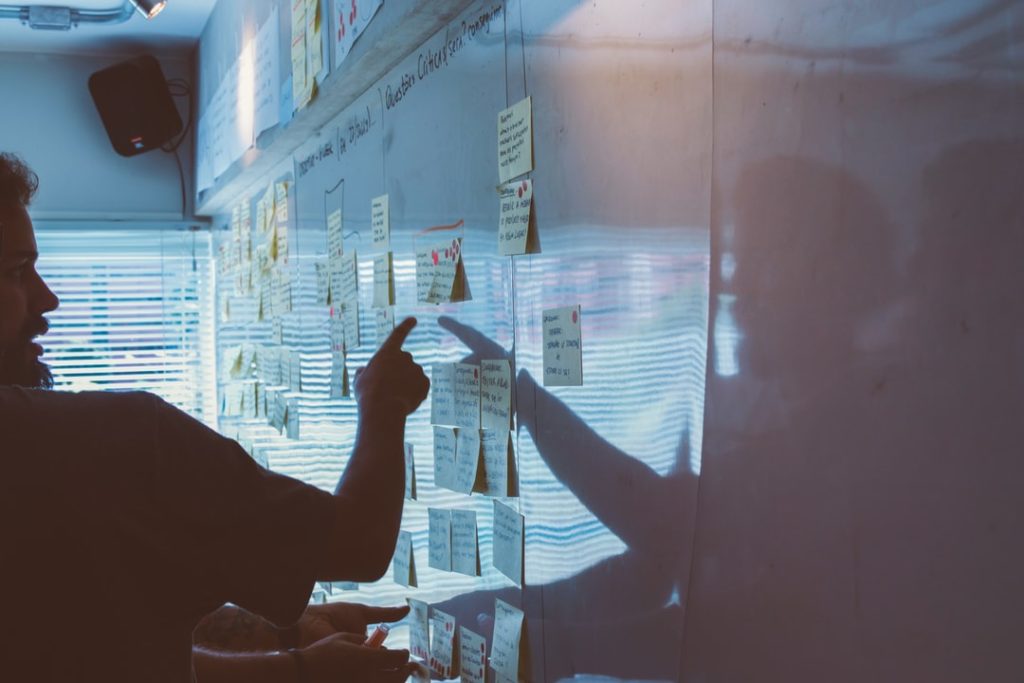 – Daily, a video developer platform, raised $15m in Series A funding.
– The round was led by early Stripe employee-turned-investor Lachy Groom, who became connected with the startup via his portfolio company Interval.com, a Daily customer.
– Other angels and most of Daily's seed investors also participated.
– Daily itself was founded in 2016 as a big bet on video, and WebRTC in particular, but has been boosted by the pandemic and the market shifts that resulted.
– Today, Daily is used by a number of companies focused on the future of work, like virtual office startup Tandem, virtual HQ platform Teamflow, presentation startup Pitch, pair programming tool GitDuck, virtual recruiting startup Flo Recruit and others.