Fridge No More Closes $15.4 Million Series A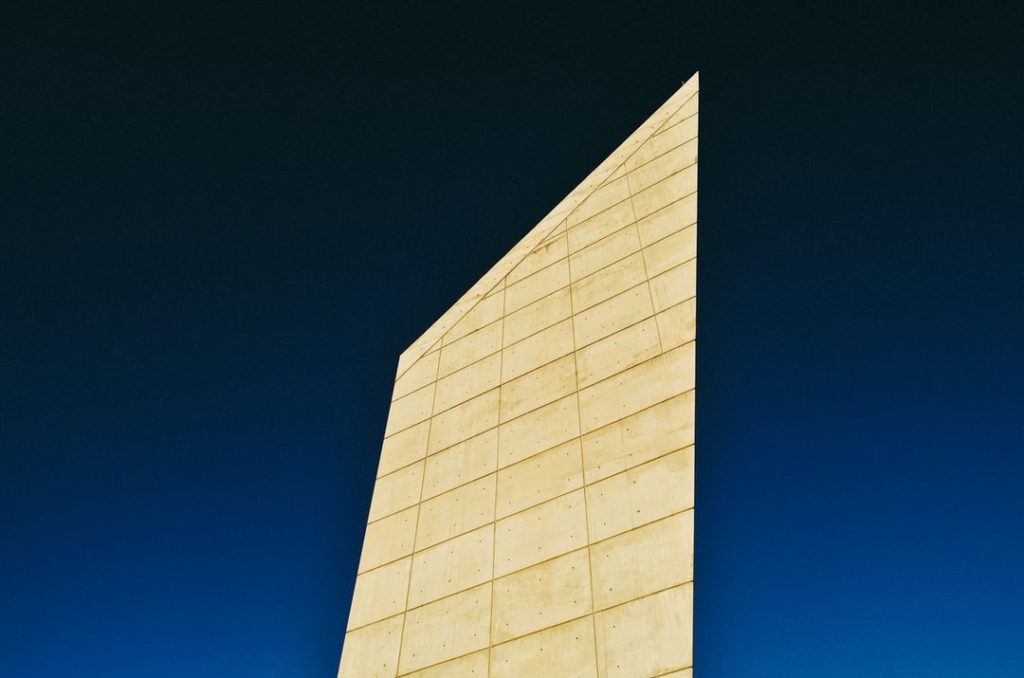 – Fridge No More closes $15.4m Series A funding round to expand operations across New York City and the East Coast.
– The investment round is led by New York based leading venture capital and private equity firm, Insight Partners. Existing investors including Altair Capital (amongst others) have participated in the round as well.
– Fridge No More is a 15-minute grocery delivery service currently offered on iOS and Android. With free instant delivery, no minimum order and supermarket prices, large weekly grocery hauls become a relic of the past; that's why the brand is called Fridge No More!
– The company has also created a proprietary, data-rich platform for inventory and order management that is iteratively optimized based on store-specific customer demand.