FREYR Receives NOK 39 Million Development Grant from Innovation Norway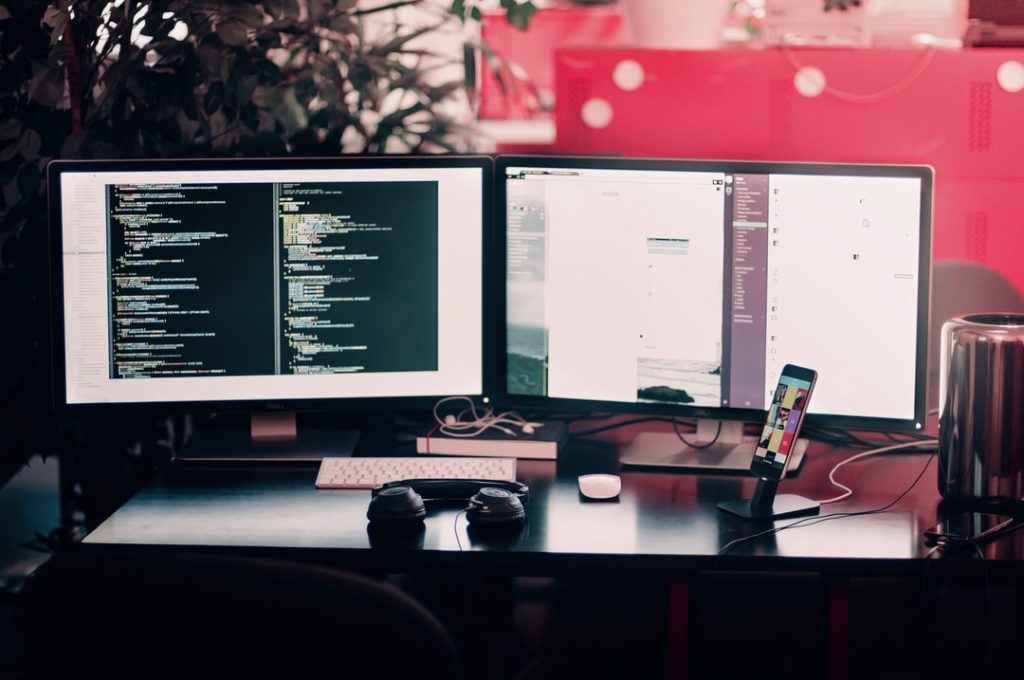 – Innovation Norway has granted FREYR NOK 39 million in development support.
– The grant is provided in the "environmental technology" category and relates to Innovation Norway's task of stimulating research and development projects, domestic value generation and creation of responsible businesses.
– The grant is expected to be paid during 2021 and follows an evaluation process which started in the fall of 2020.
– FREYR is targeting development of up to 43 GWh of cost efficient and clean battery cell production capacity in Mo i Rana, Norway, by 2025.
– FREYR plans to utilize next generation battery technology and Norway's inherent advantages, including access to renewable energy, low electricity prices, and closeness to rapidly growing markets in Europe and the US.