Fred Hutch, Univ. of Washington biotech spinout Ensoma launches with $70M in funding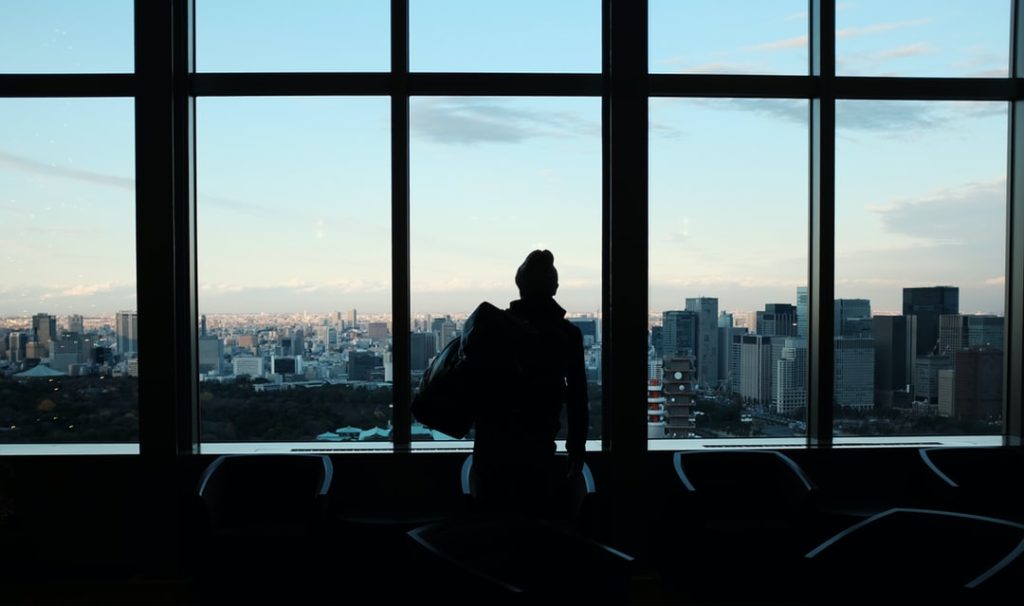 – Boston-based biotech startup Ensoma launched Thursday and announced a $70 million Series A funding round.
– The company is built on technology developed over two decades by Seattle researchers Dr. Hans-Peter Kiem of the Fred Hutchinson Cancer Research Center and Dr. André Lieber of the University of Washington School of Medicine.
– The company will be based in Boston because the city "is the epicenter of biotech and Ensoma could quickly draw the talent, not only for research but as the company scales in manufacturing and clinical development," said Paula Soteropoulos, the company's executive chairman. The company's lead investor and top leadership are also in Boston.