Fraction Technologies Raises $289MM to Ease Financial Stress for Cash-Strapped Homeowners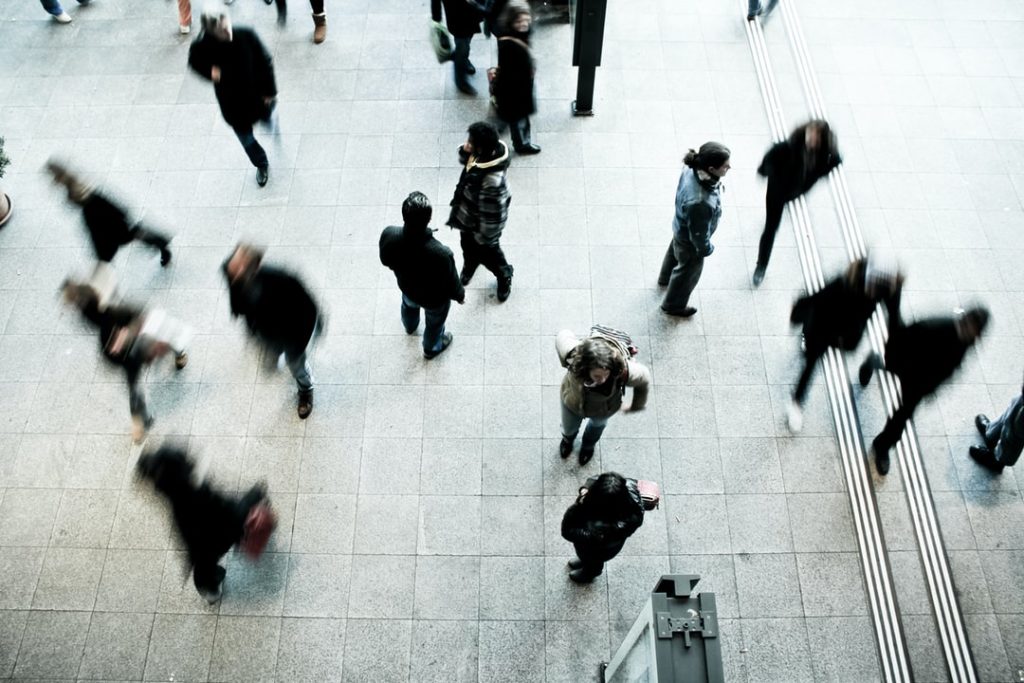 – Fraction Technologies Inc. ("Fraction"), is announcing that it has raised C$289 million in a combination of equity and debt financing from Impression Ventures, Primetime Partners, Global Founders Capital, and Panache Ventures, among others.
– It will use this funding to launch in Canada, expand its team and technology platform, and prepare for its launch in the U.S.
– Fraction offers a digital platform that provides socially conscious financial solutions. Its flagship product, the Fraction Appreciation Mortgage is the first of its kind in North America.