ForSight Robotics Raises $10 Million from Eclipse Ventures and Mithril Capital in Seed Round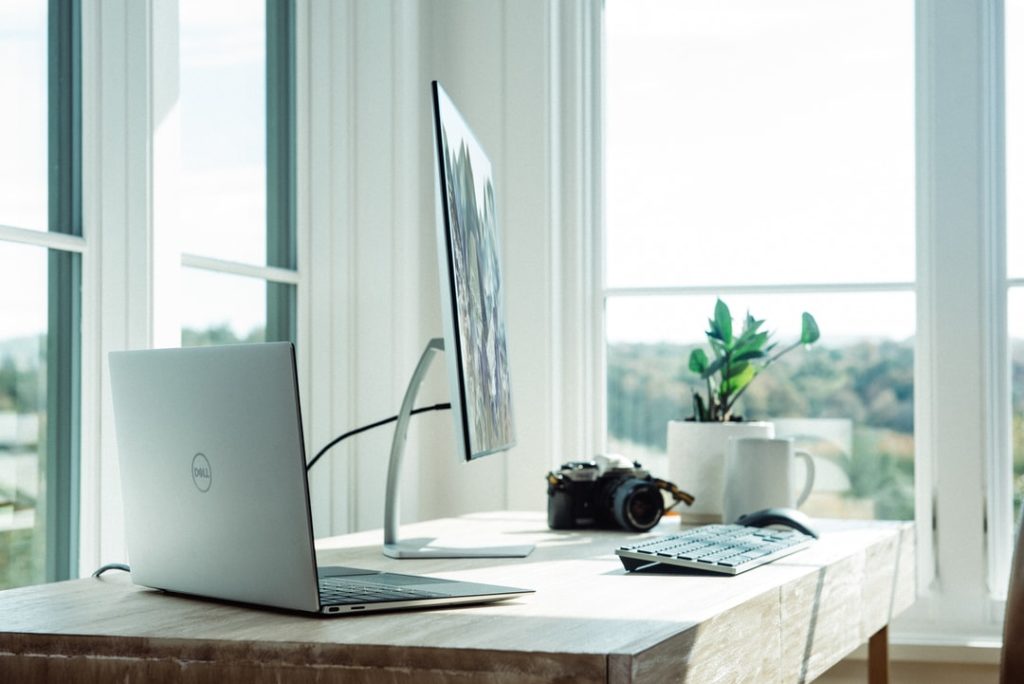 – ForSight Robotics is developing a surgical robotic platform that will transform the future of ophthalmic surgery with a $10m seed round led by Eclipse Ventures and joined by Mithril Capital.
– The mission is to re-imagine ophthalmic surgery by applying the most advanced technologies in microsurgical robotics, computer visualization and machine learning.
– The platform will automate the complex subtleties of ophthalmic surgery with an intuitive, patient-centric system that tackles the profound and growing problems of preventable blindness and visual impairment.
– Many of the leading causes of blindness worldwide can be prevented with timely surgical procedures. However, ophthalmic microsurgery is intricate and challenging, requiring many years to master. Also, trained ophthalmic surgeons are in extremely short supply worldwide.