FogPharma® Announces $107 Million Series C Financing to Advance Direct β-Catenin Antagonist and Universal Druggability™ Platform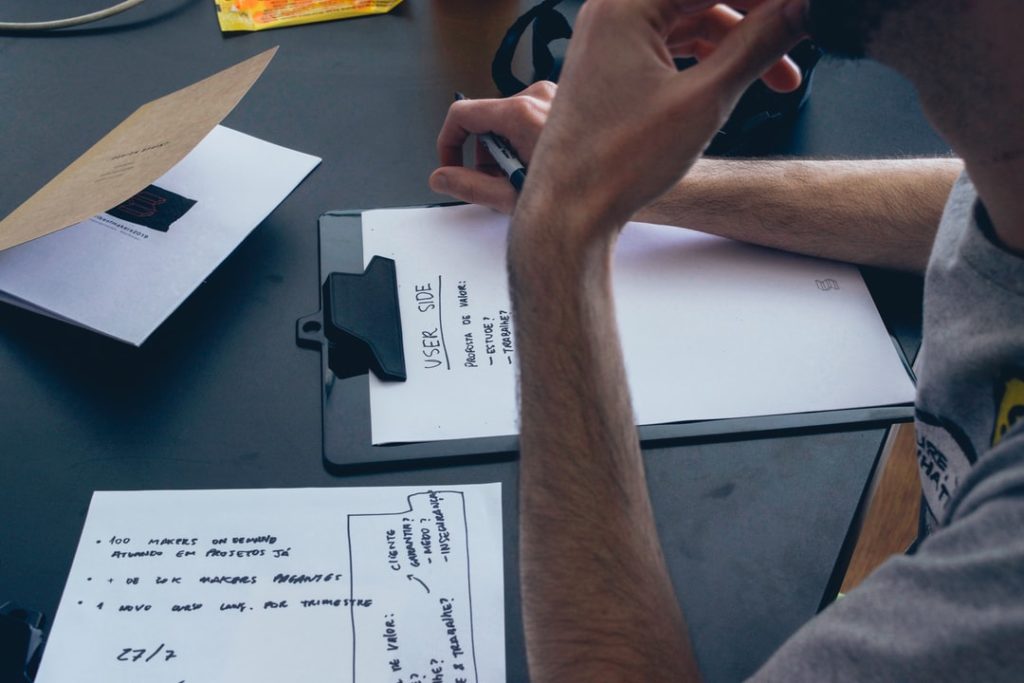 – FogPharma announced the completion of a $107m Series C financing round.
– The round was led by venBio Partners with participation from new investors Cormorant Asset Management, Farallon Capital Management, Invus, funds and accounts advised by T. Rowe Price Associates, Inc.; HBM Healthcare Investments, Casdin Capital, and PagsGroup.
– Existing investors, including GV, 6 Dimensions Capital, Deerfield Management and Blue Pool Capital also participated in the oversubscribed round.
– FogPharma's proprietary hyperstabilized α-helical peptides (Helicon™ peptides) are a new class of therapeutics that combine the targeting strength and specificity of antibodies with the broad tissue distribution, intracellular target engagement and oral dosing optionality of small molecules.