Flueid Secures Series A Funding Led by Aquiline Technology Growth to Empower the Digital Mortgage Lifecycle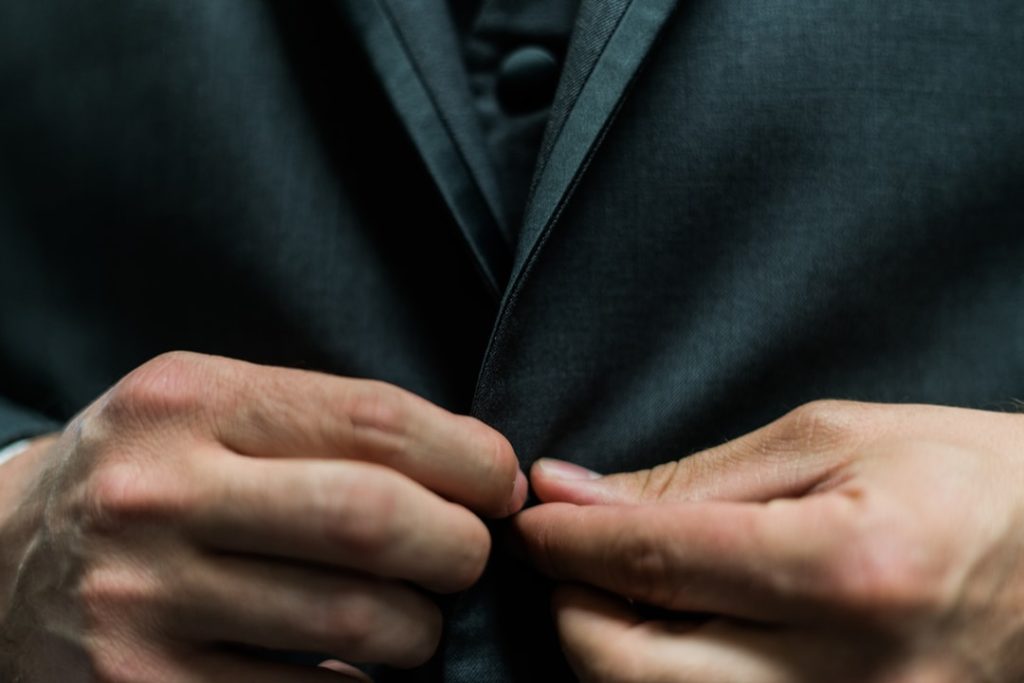 – Flueid secures $15m Series A funding led by Aquiline Technology Growth.
– Flueid is the only independent digital solution to enable immediate certainty for title insurability, backed by a choice of underwriters, at the start of the loan lifecycle, empowering customers to take control and streamline their workflow.
– Flueid's technology delivers instant transparency that mitigates and measurably reduces risk for all parties involved in the transaction thanks to scalability that delivers a defense against the ebb and flow of cyclical real estate markets thereby also solving a huge industry challenge: the time and difficulty associated with closing real estate transactions.