Flourish, a startup that aims to help banks engage and retain customers, raises $1.5M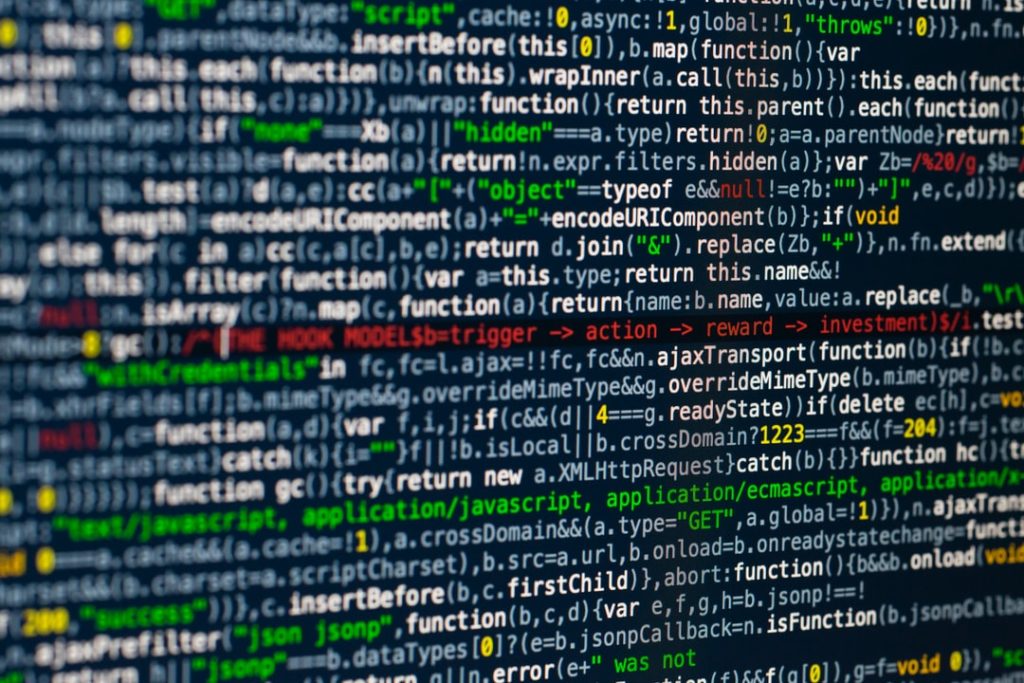 – Berkeley-based fintech Flourish has raised $1.5m in a funding round led by Brazilian venture capital firm Canary.
– The startup offers an "engagement and financial wellness" solution for banks, fintechs and credit unions with the goal of helping them engage and retain clients.
– With clients in the U.S., Bolivia and Brazil, Flourish has developed a solution that features three main modules:
– A rewards engine designed to incentivize users to save or invest money.
– An intelligent and automated micro-savings feature where users can create personalized rules (such as transferring $15 into a rainy day fund every time their favorite sports team wins).
– A financial knowledge module, where personal financial transactions and spending patterns are turned into a question and answer game.