Flex Logix Raises $55M Series D Financing As It Accelerates Market Adoption of AI Inference and eFPGA Solutions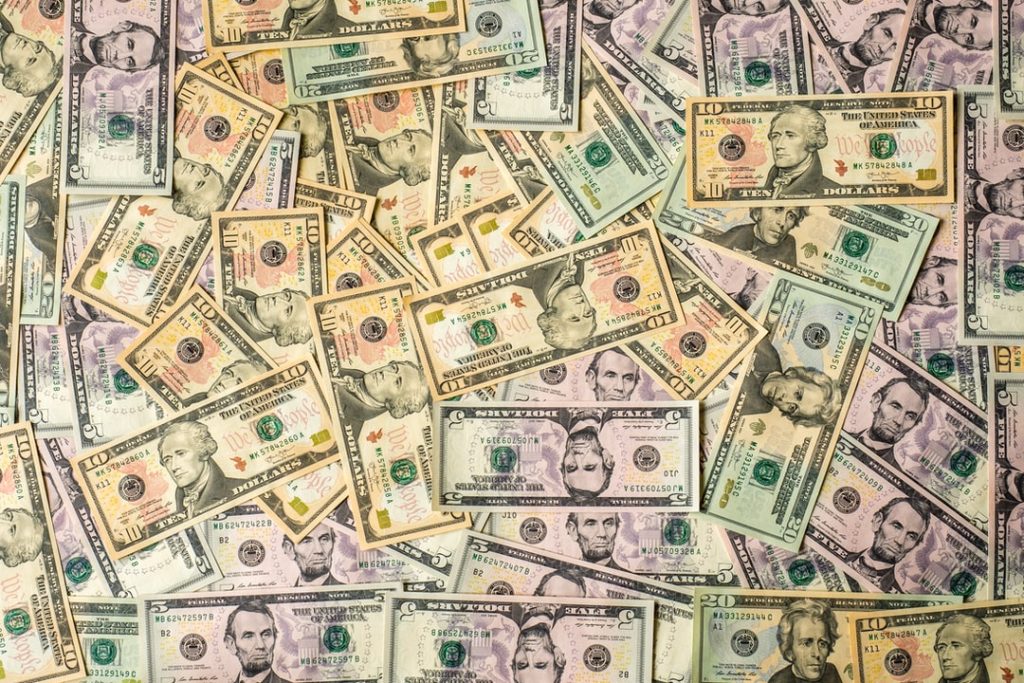 – Flex Logix raised a $55M Series D financing round.
– The round was led by Mithril Capital Management with participation from existing investors Lux Capital, Eclipse Ventures, and the Tate Family Trust.
– Flex Logix's inference architecture is unique. It is optimized for low latency operation required by edge megapixel vision applications.
– It combines numerous 1-dimensional tensor processors with reconfigurable, high bandwidth, non-blocking interconnect that enables each layer of the neural network model to be configured for maximum utilization, resulting in very high performance with less cost and power.
– The connections between compute and memory are reconfigured in millionths of a second as the model is processed.