First Boulevard raises $5M for its digital bank aimed at Black America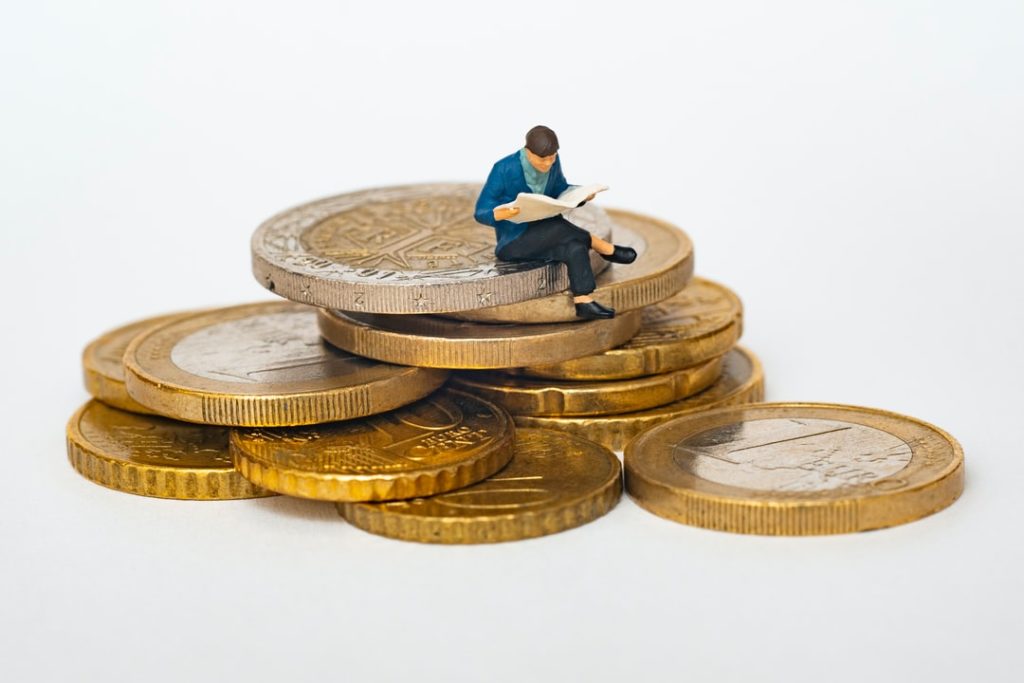 – First Boulevard, a digital bank for the Black community, raised $5m in seed funding.
– The round was led by Barclays, Anthemis and a group of angel investors such as actress Gabrielle Union, Union Square Ventures' John Buttrick and AutoZone CFO Jamere Jackson.
– The startup plans to use the money to expand its team, increase its customer base and grow its platform to offer fee-free debit cards, financial education and on developing technology to help members automate their saving and wealth-building goals.
– History has proven that oppressed communities can succeed when their finances are centralized, and when it comes to financial services for the Black community, a centralizing force is long overdue.
– The startup has 100,000 people on its waitlist currently with an expected launch in the third quarter.