FingerprintJS raises $8 million to expand its enterprise identification API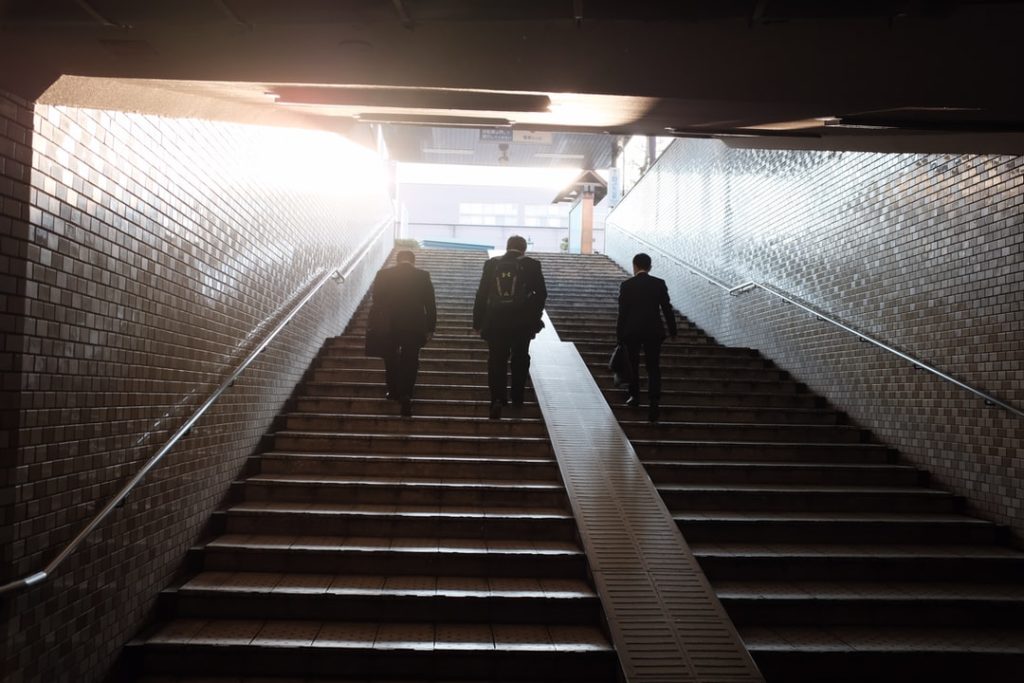 – FingerprintJS, a company focused on browser fingerprinting-as-a-service, today announced the completion of an $8 million series A funding round led by Nexus Venture Partners.
– This brings FingerprintJS' total raised to $12 million.
– The company plans to use the capital to expand its fraud prevention capabilities further into the enterprise market.
– Fingerprinting technology identifies unique website visitors, including those who enter their session through incognito windows, use VPNs, or block cookies.
– Developers embed FingerprintJS' API into their code to address issues like online fraud, spam, and account takeovers with more accurate user identification.
– The company launched its enterprise-grade SaaS product FingerprintJS Pro in 2020.