Financial Health Startup SeedFi Launches and Announces $65 Million in Funding to Help Underserved Americans Build Credit and Savings to Accelerate Their Economic Progress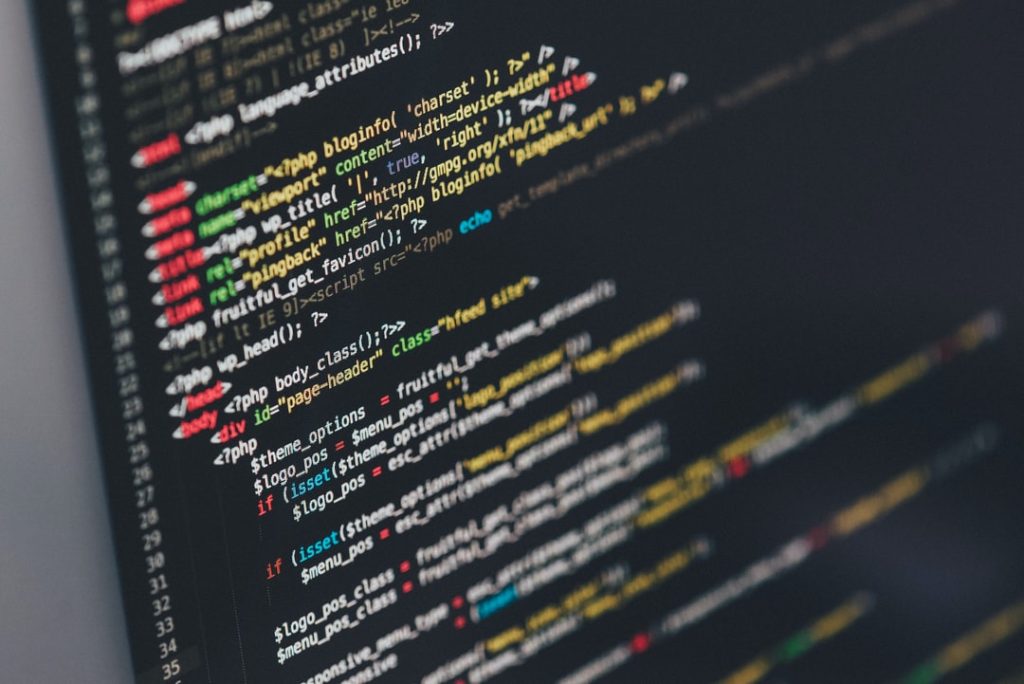 – Financial health startup SeedFi launched and announced $65m in funding.
– SeedFi is the financial health startup helping Americans build credit, save money, access funds, and plan for the future.
– SeedFi launched in private beta in 2019 to test its products among thousands of Americans and helped its initial customers build more than $500k in savings through the current pandemic.
– After six months of on-time payments, SeedFi customers with no credit history were able to establish a credit score of 600, while customers with existing credit scores and less than three credit accounts increased their scores by 45 points.
– Andreessen Horowitz led SeedFi's $15m Series A round, with participation from Flourish, Core Innovation Capital, and Quiet Capital.
– SeedFi has raised a total of $69m in funding.