Fetcher raises $6.5M to automate parts of the recruiting process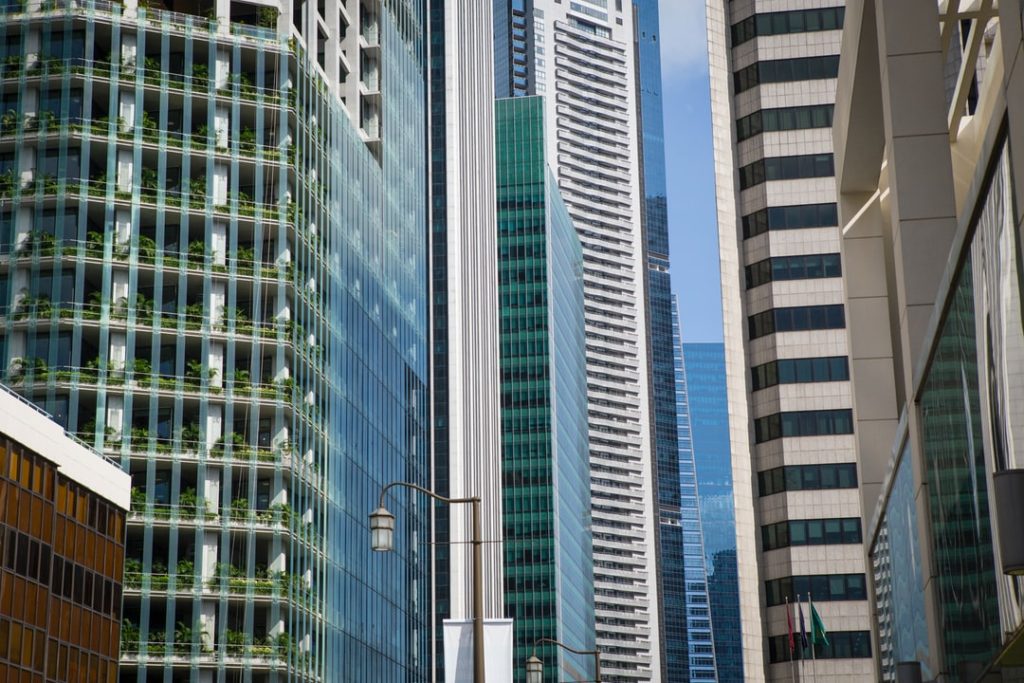 – Fetcher, a startup that promises to make the recruiting process easier while also diversifying the candidate pool, is announcing that it has raised $6.5m in Series A funding.
– The round was led by G20 Ventures, with participation from KFund, Slow Ventures and Accomplice.
– Fetcher has now raised a total of $12m.