Explosion snags $6M on $120M valuation to expand machine learning platform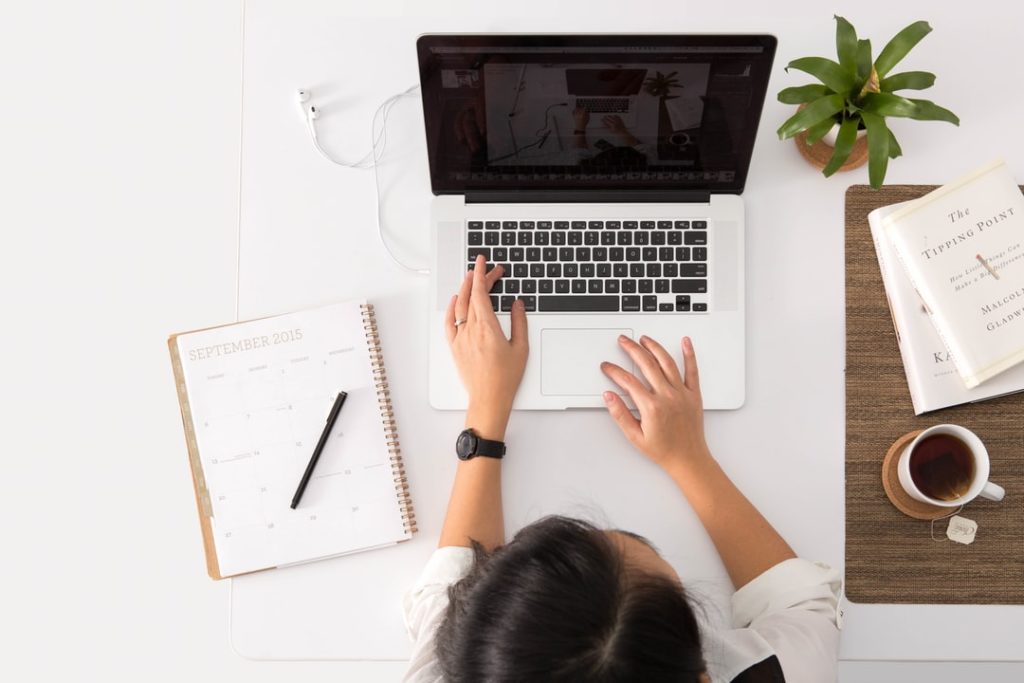 – Explosion, a company that has combined an open source machine learning library with a set of commercial developer tools, announced a $6m Series A.
– The round was led by SignalFire, and the company reported that today's investment represents 5% of its value.
– Oana Olteanu from SignalFire will be joining the board under the terms of the deal, which includes warrants of $12m in additional investment at the same price.
– The company started in 2016 when Montani met her co-founder, Matthew Honnibal in Berlin where he was working on the spaCy open source machine learning library. Since then, that open source project has been downloaded over 40 million times.