Exabel Raises $9M in Seed Funding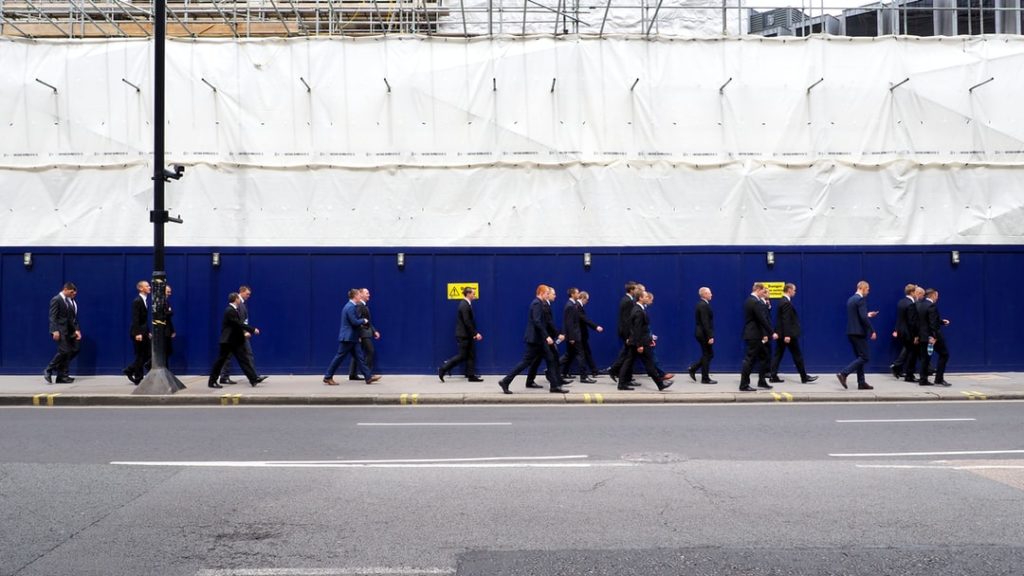 – Exabel from Oslo, Norway provides a SaaS-delivered platform for investment professionals who want to use modern data science in their existing investment process.
– Series B $9m round led by AWC (formerly Awilhelmsen Capital Holdings).
– AWC will make a direct investment of $6M and provide a further $3m in a flexible debt facility at the company's option.
– The company intends to use the funds to continue to grow operations in London and NYC and make marketing efforts.