Evolon Secures $16 Million in Series A Funding to Accelerate Growth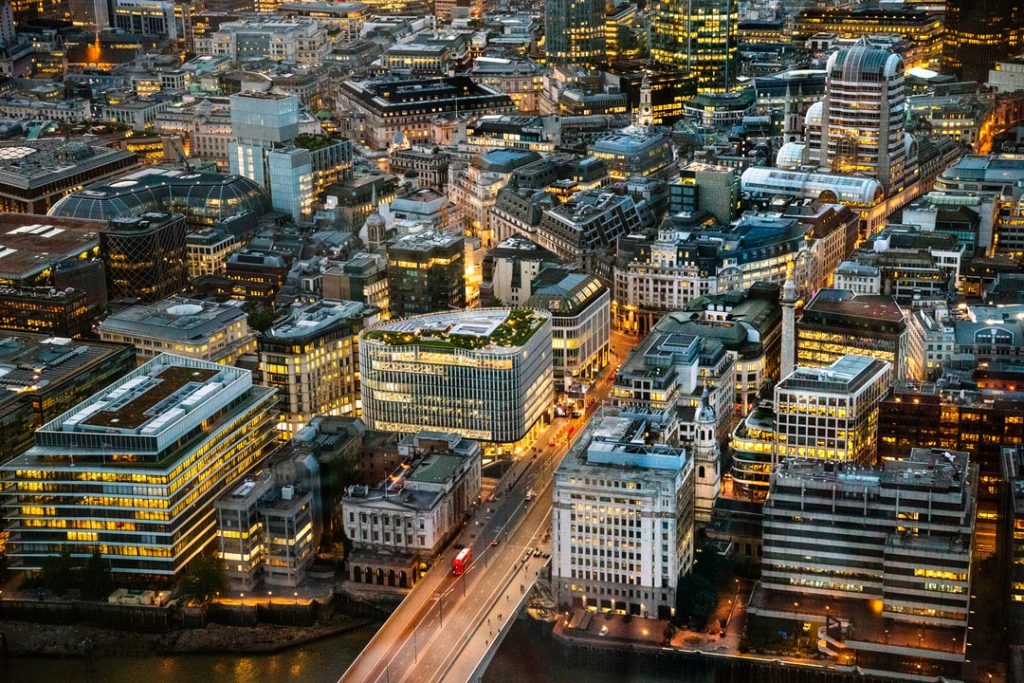 – Evolon technology announced the completion of a $16m Series A funding.
– The new funding will help expand the team and rapidly accelerate research and product development efforts, enhance sales and marketing initiatives, implement new products and solutions, and drive growth in the perimeter surveillance software industry.
– The market demand for Evolon's Situational Intelligence® solutions that combine patented advancements and emerging technologies to deliver industry-leading detection and classification accuracy has never been more pressing.
– Evolon's solutions satisfy this need by providing unique breakthrough edge-to-cloud capabilities that deliver hyper-accurate real-time detection of objects of interest with fewer nuisance alerts.