Etha Lend Closes $1.6M Initial Funding Round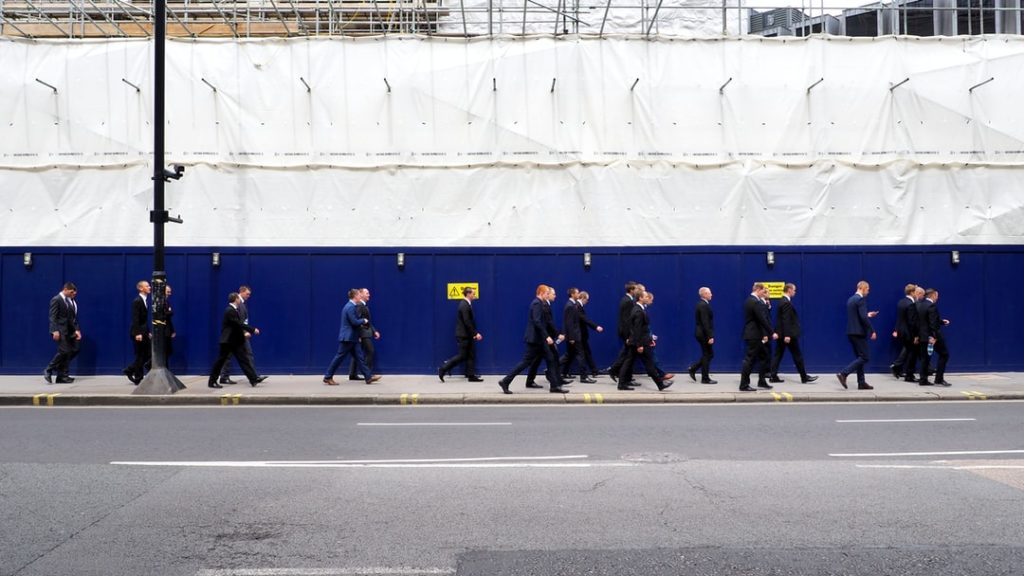 – Etha Lend is a yield optimizer protocol for the DeFi ecosystem.
– The company raised $1.6m in initial funding.
– The round was led by Digital Finance Group (DFG), AU21 Capital, and Privcode Capital with participation from Vector Capital, Chain Capital, PNYX Venture, Lancer Capital, Oasis Capital, TRG Capital, Candaq Capital, Dealean Capital, Inclusion Capital, Origin Capital, ZB Capital, YBB Foundation, AC Capital, Hotbit.
– The funding will enable the company to accelerate development towards the mainnet launch of the protocol.