Endgame raises $12.5M to flag sales opportunities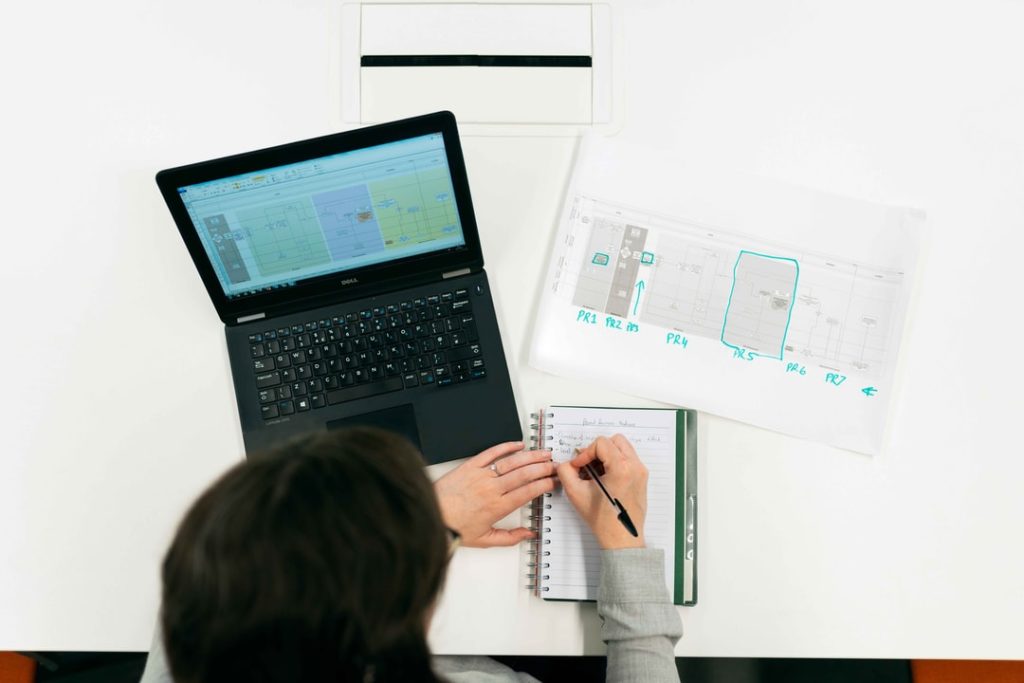 – Endgame, a self-described customer observability platform, announced it has raised $12.5 million in a funding round.
– Endgame claims to help by letting sales teams take action on prospective and current accounts to realize increases in revenue.
– The company's platform analyzes real-time signals from a number of data sources, including product adoption, user behavior, transactional data, sales activity, and more, showing salespeople how users and accounts and are using products and whether those products are "sales-ready."
– Endgame shows reps prospects and opportunities with the strongest signals. The aim is to increase conversion likelihood via the right action from Endgame's dashboard or by triggering the engagement tools teams already use.