Emulate Closes $82 Million Series E Financing to Scale Amid Rapid Growth in Organ-on-a-Chip Market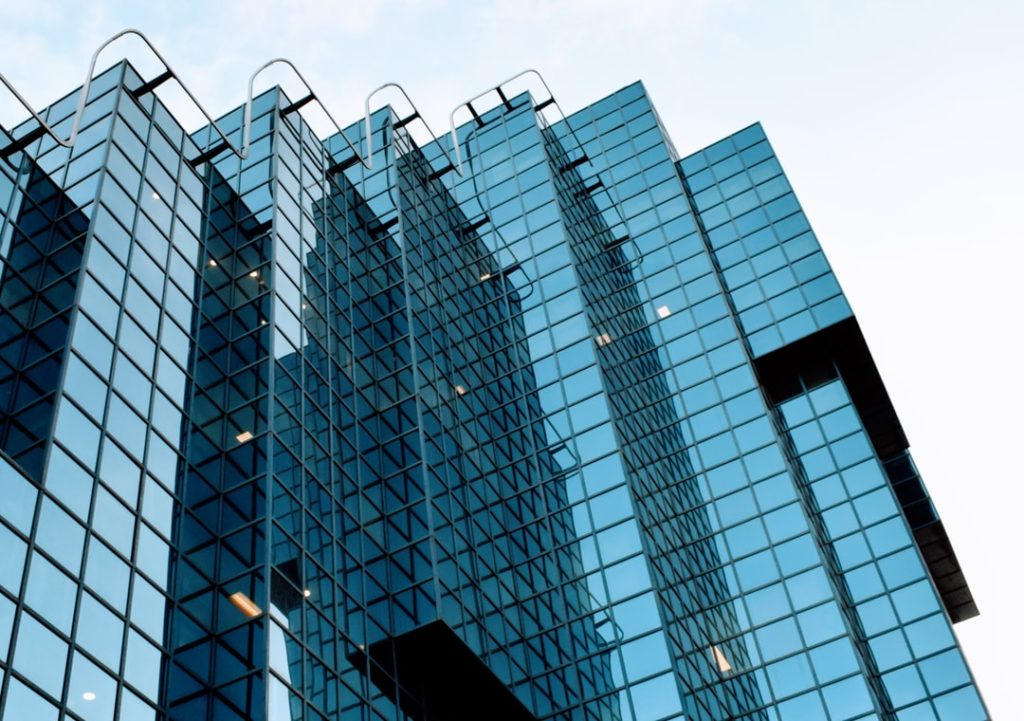 – Emulate, Inc. announced the close of an $82m Series E financing round.
– The round was led by Northpond Ventures with additional participation from Perceptive Advisors.
– With this investment, Emulate has raised nearly $225m to date.
– Emulate develops and manufactures next-generation in vitro models that enable researchers to replicate and study human biology and disease, helping them understand and predict drug response with greater precision and detail than possible with conventional cell culture or animal-based methods.
– Organ-on-a-chip technology by Emulate provides flexible microenvironments containing tiny hollow channels lined with living cells and tissues that can be subjected to mechanical forces that mirror breathing or digestion in the human body.