Employee engagement startup Centrical raises $32M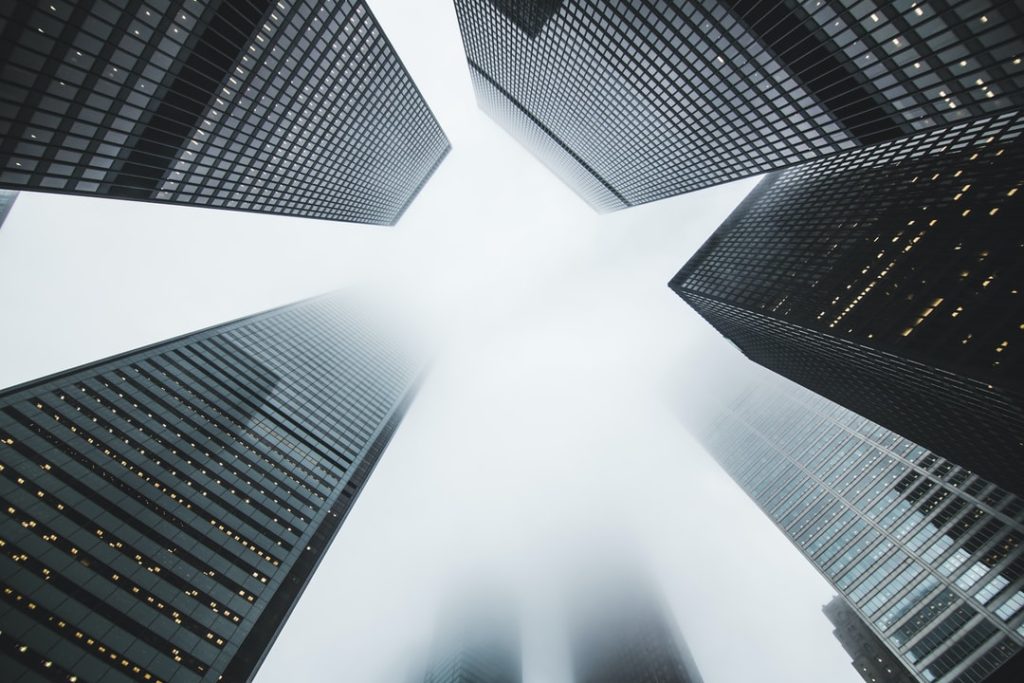 – Centrical, a startup developing an employee engagement and performance management platform, today announced that it raised $32 million in funding led by Intel Capital.
– The funds, which bring Centrical's total raised to date to $64 million, will be put toward product R&D as Centrical looks to acquire new customers.
– During the pandemic, as shelter-in-place orders and office closures force employees to work from home, companies are increasingly experimenting with or adopting work quality monitoring products.
– According to a June study by Gartner, 26% of HR leaders report having used some form of software or technology to track remote workers since the start of the health crisis.
– It's an uptick driven in part by concerns over performance dips that could arise from work-from-home setups.