Emalex Biosciences Raises $35 Million in Series C Preferred Stock to Advance Tourette Syndrome and Stuttering Clinical Trials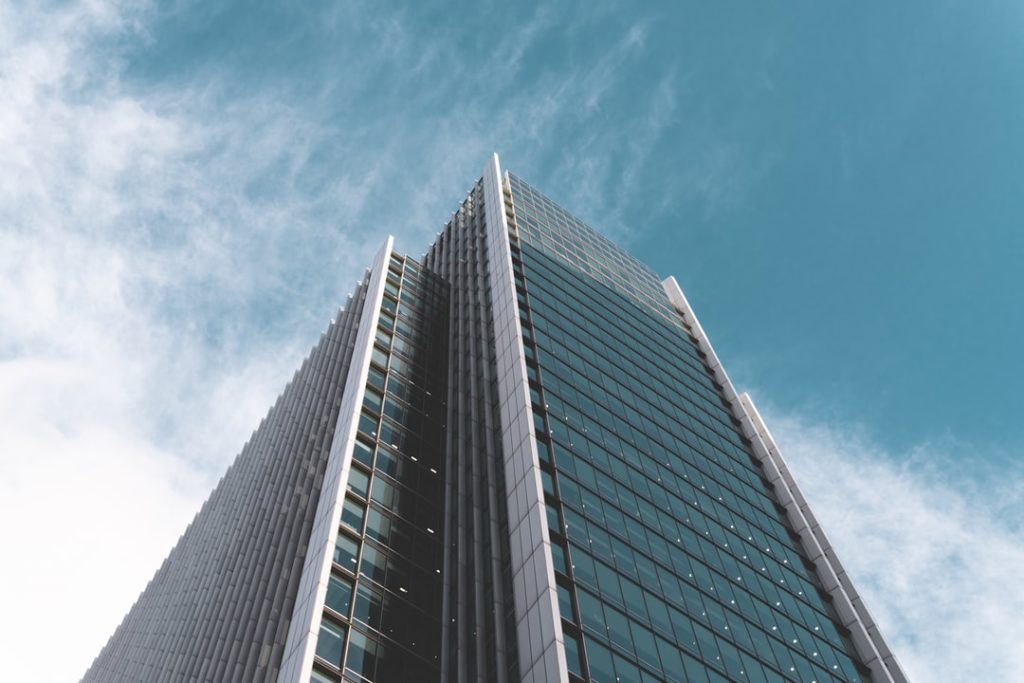 – Emalex Biopharmaceuticals raised $35m in Series C Preferred Stock funding led by Paragon Biosciences.
– The investment supports the critical work of Emalex as it pursues an effective drug therapy for people living with Tourette syndrome and childhood-onset fluency disorder (stuttering)—two conditions with high unmet needs.
– Currently, there are three Phase 2 clinical trials underway at Emalex to evaluate the efficacy and safety of its investigational first-in-class medicine, ecopipam (EBS-101).
– The round also supports organizational operations through trial completion which is expected by the end of this year.
– Emalex is one of seven companies launched by life science innovator Paragon Biosciences, founded by Chairman and CEO Jeff Aronin.