Edgybees raises $9.5 million for AI that augments drone camera footage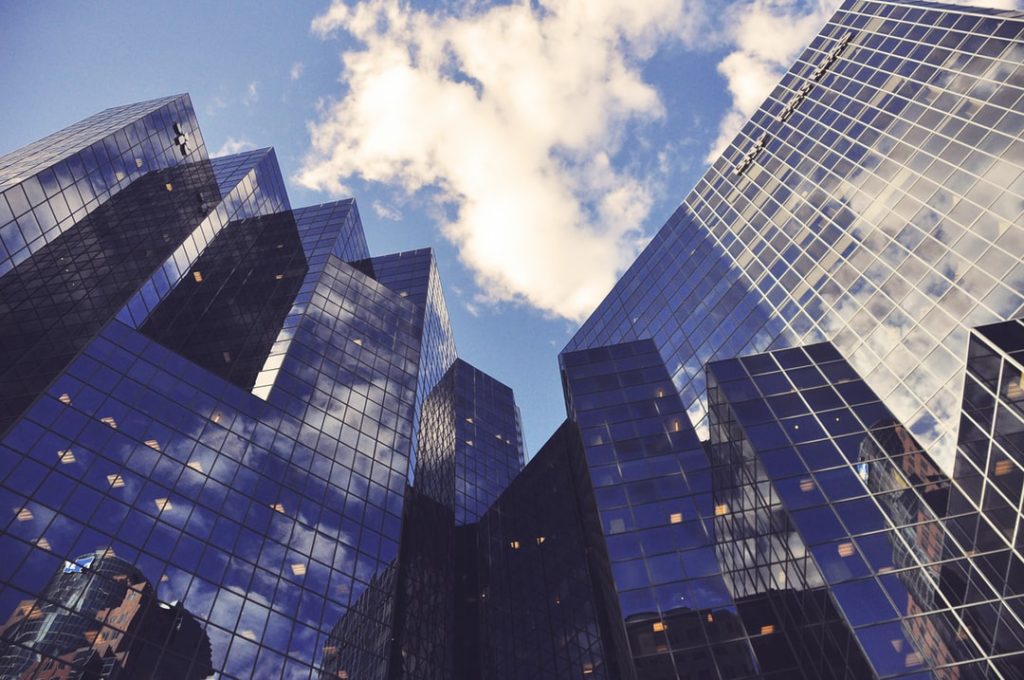 – Edgybees, a provider of georegistration and augmented reality tools for drone operators, today announced that it raised $9.5 million, bringing its total raised to $15 million.
– The company says the proceeds will be used to drive product research, expand global adoption, and support an "aggressive" hiring strategy.
– The commercial drone market was already accelerating, with reports the industry would grow more than fivefold by 2026 from the $1.2 billion it was reportedly worth in 2018.
– Palo Alto, California-based Edgybees was cofounded in 2017 by Adam Kaplan, Nitay Megides, and Menashe Haskin. Haskin was formerly an engineering manager at Amazon, where he headed the software team for Amazon's Fire TV platform and the Amazon Prime Air development site in Israel.