Edge Pathways Raises $8M to Launch World's First For-Credit Engineering Pathway Program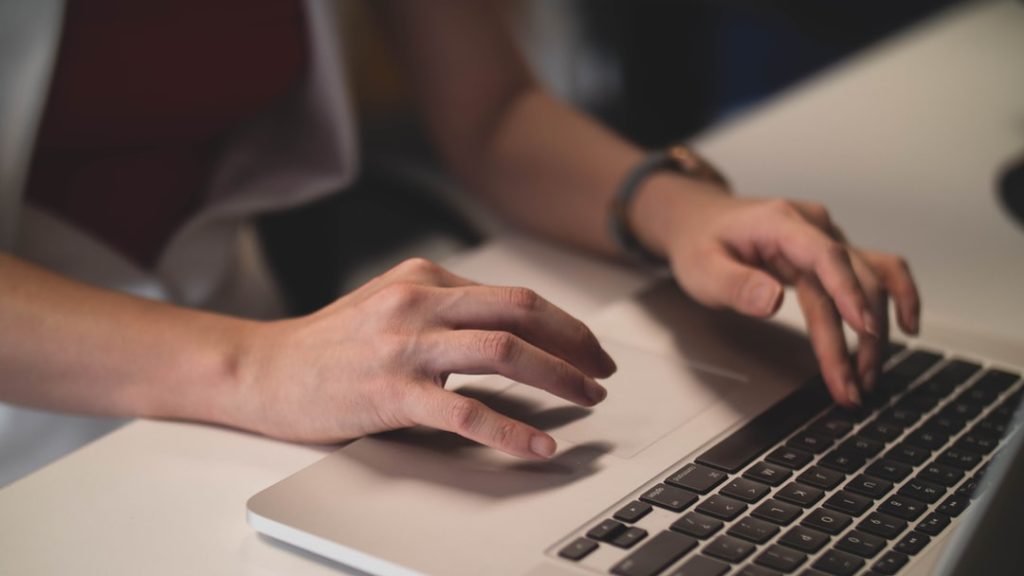 – Edge Pathways, the education technology company closing the STEM gap, launches today with $8M in seed funding.
– The company was founded to give first-year college students from diverse backgrounds an innovative pathway to pursue and complete competitive engineering degrees, at a time when only 50% of enrolled STEM students achieve their education goals.
– In collaboration with university partners, Edge Pathways offers a supportive, industry-aligned, and for-credit learning experience to drive better educational and career outcomes for students.
– Edge Pathways co-founders include Dan Sommer, David Berger, Jamie Farrell and Ahmed Haque – the founding executive team of Trilogy Education, which has helped over 50,000 students develop critical digital skills and enhance their employability.
– The company was acquired by 2U (Nasdaq: TWOU) in May 2019 for $750 million.