ecoATM Gazelle Raises $75M in Funding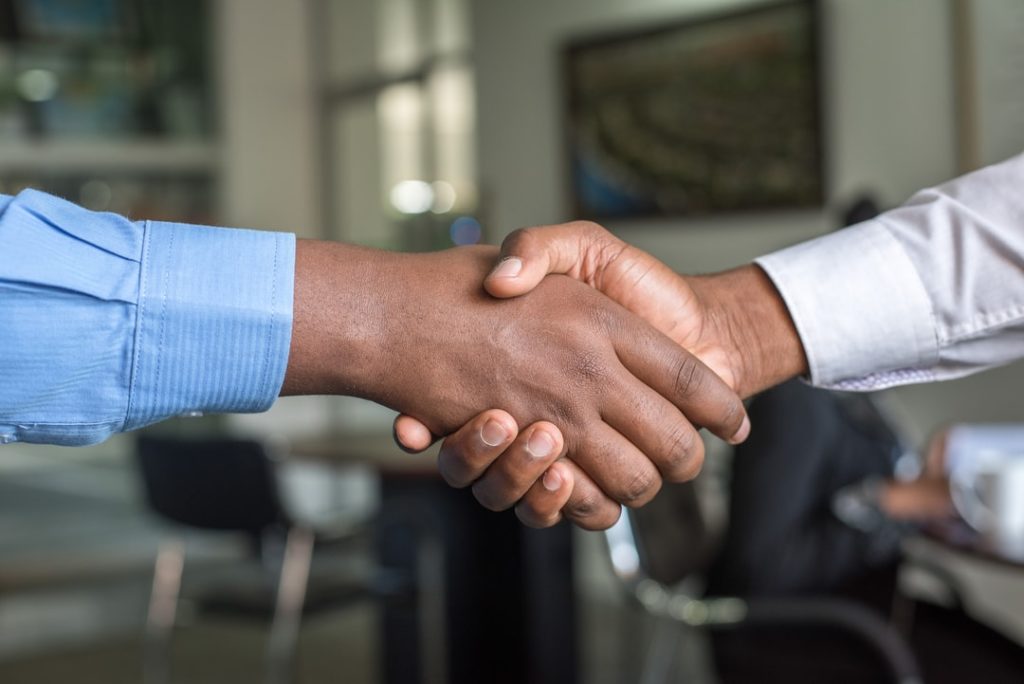 – ecoATM Gazelle is a global smartphone and mobile device re-commerce company.
– The company raised $75M in funding.
– The round was led by Cowen Sustainable Advisors.
– The company intends to use the funds to build and deploy thousands of automated retail fulfillment kiosks across the US, Europe and Asia, accelerate deployment of AI-enabled omni-channel mobile, web, and fintech retail product extensions, support new market launches with increased multi-channel marketing campaigns and operational investments.