Easy Eat AI raises $5M to help Southeast Asian restaurants digitize their operations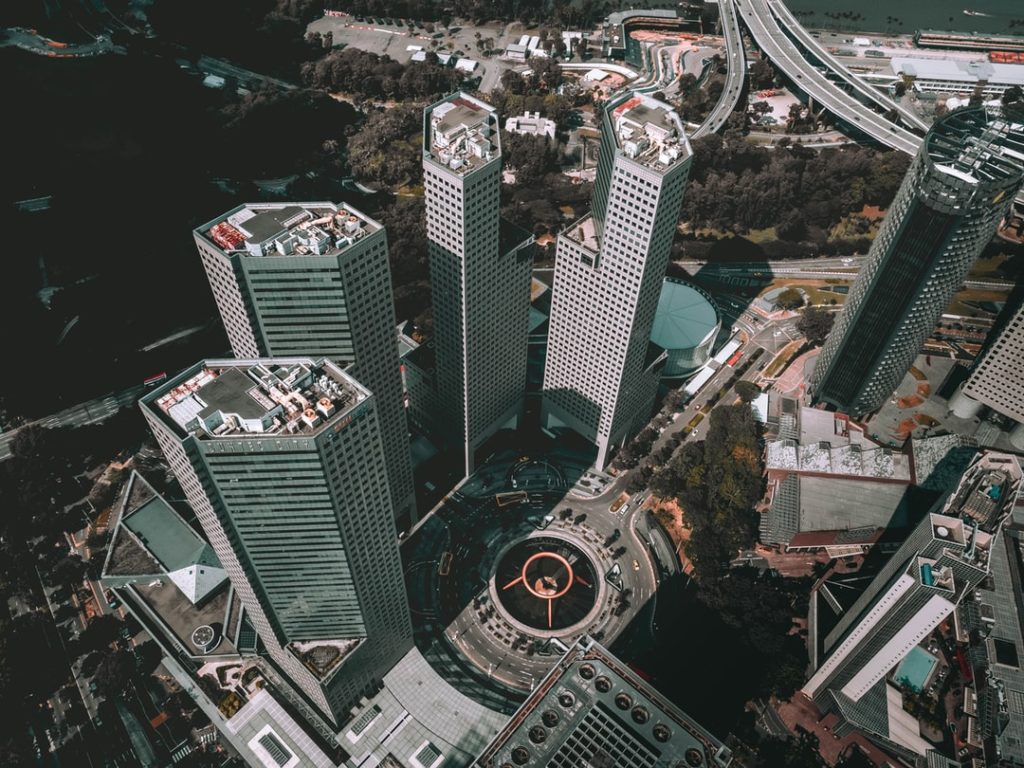 – Easy Eat AI, a Singapore-based startup that wants to "transform restaurants into technology companies," announced it has raised $5 million in funding.
– The funding included participation from Aroa Ventures, the family office of OYO founder Ritesh Agarwal; Reddy Futures Family Office; Prophetic Ventures; OYO global chief strategy officer Maninder Gulati; Alarko Ventures managing partner Cem Garih; and Esas Ventures founder and managing partner Fethi Sabancı Kamışlı.
– Easy Eat AI offers an operating system for restaurants that lets them digitize all parts of their business, from inventory and customer orders to delivery, and gain AI-based data analytics to improve revenue.