EarnUp Raises $25M in Series B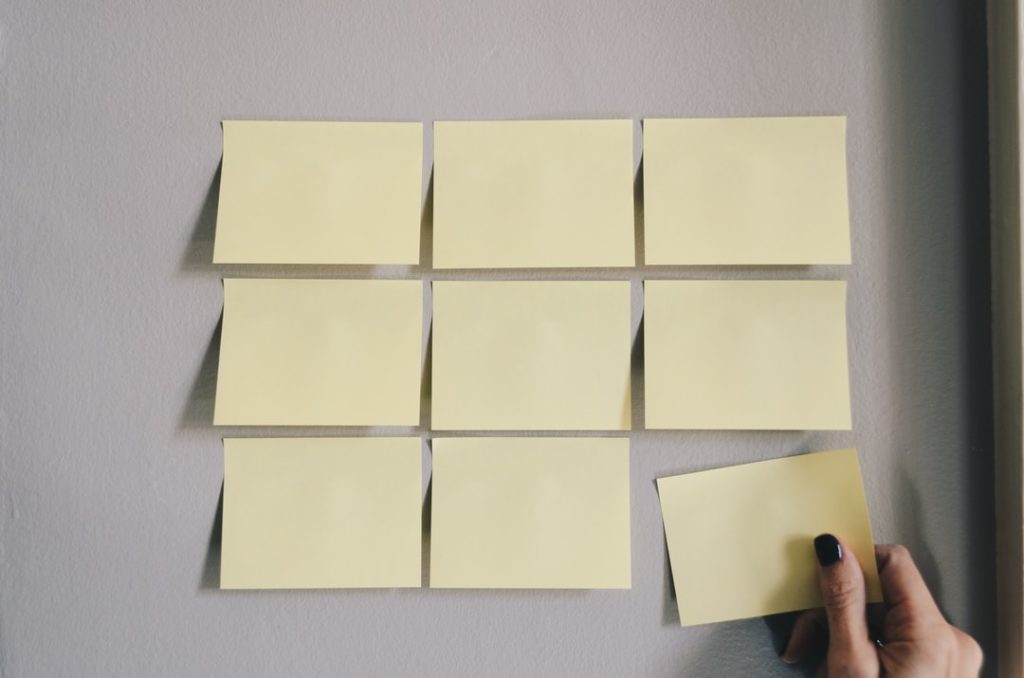 – EarnUp, a payments platform that intelligently automates loan payments and identifies earning opportunities for the 200 million indebted Americans, has raised a $25M Series B fundraising round led by Bain Capital Ventures.
– Homeowners struggling to pay their monthly mortgage often damage their financial health by waiting too long to initiate a forbearance, modification, or workout solution with their lender or servicer.
– The company will use the funding to expand its GetAhead platform.