E-commerce startup Fabric raises $100M in latest giant funding round for a Seattle startup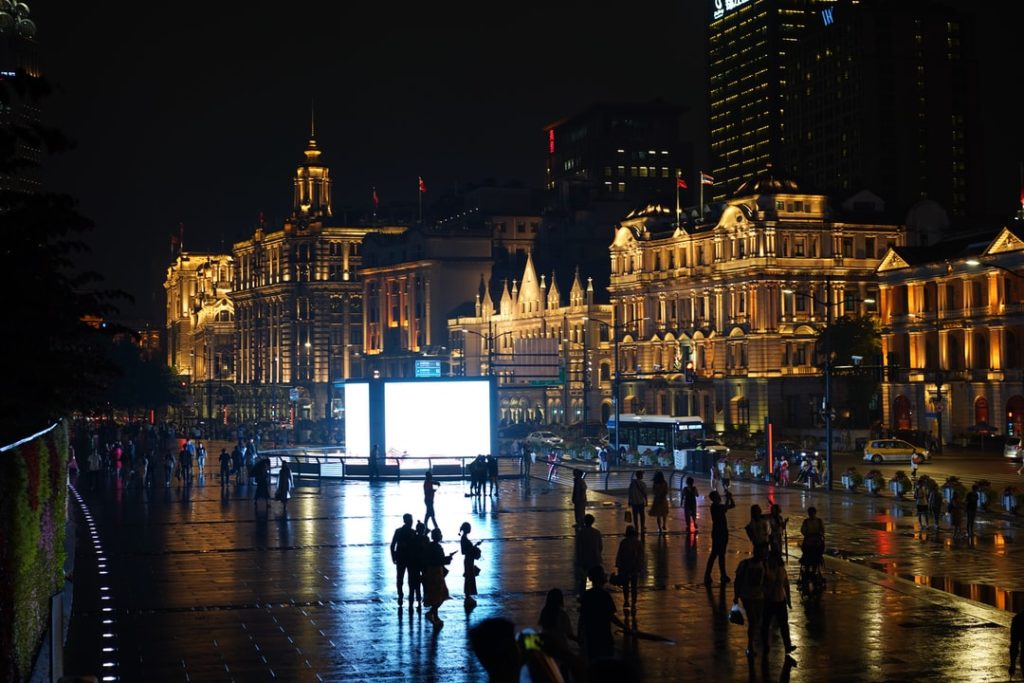 – E-commerce company Fabric just landed a $100m investment to help retailers sell their products online.
– The funding comes just five months after Fabric raised a $43m Series A round.
– The 4-year-old company said revenue has grown more than 800% year-over-year as the pandemic has accelerated e-commerce adoption.
– It now employs 161 people, up 400% since February.
– The Series B round values Fabric at $850m, according to Bloomberg, up from a $193m valuation in February.
– Fabric is quickly inching toward unicorn status, on the verge of joining a growing list of privately held tech startups in the Seattle region valued above $1bn.