Doppler expands secrets management to the enterprise with $6.5M in funding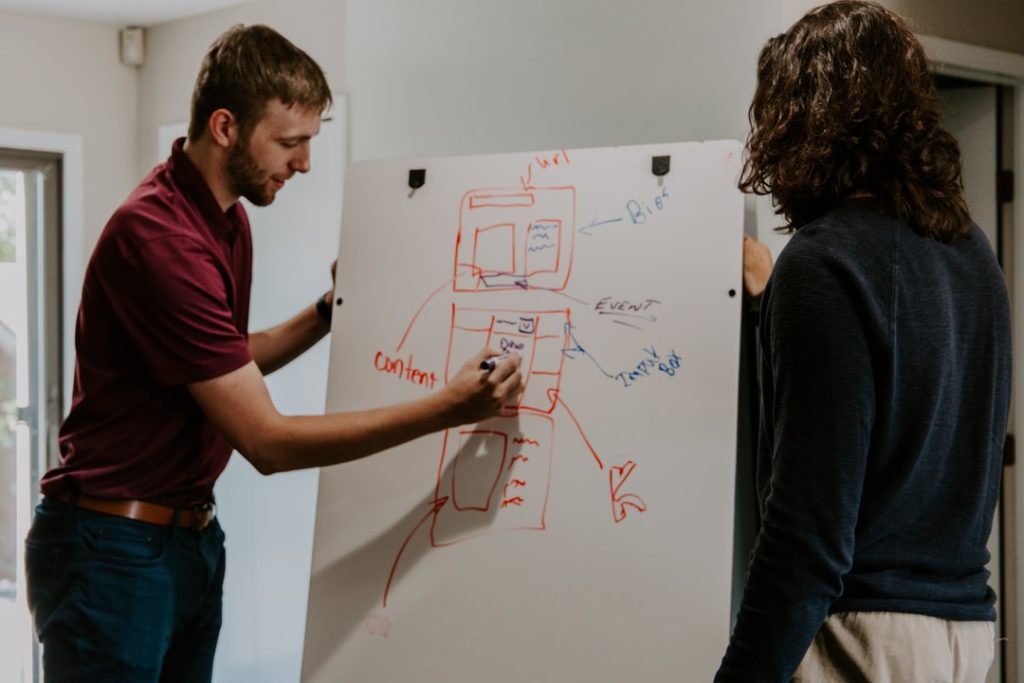 – Doppler has raised $6.5m in a round of funding led by Alphabet's venture capital arm GV.
– Alongside the funding, Doppler introduced a tool called Doppler Share, which is designed to enable teams to share one-off secrets such as lockbox codes or Wi-Fi passcodes through an expiring link.
– Doppler also debuted a handful of enterprise features as it prepares to target bigger businesses.
– Founded out of San Francisco in 2018, Doppler had previously raised $2.3m via a seed round of funding from notable investors, including Sequoia Capital, which also participated in this latest round, and Peter Thiel.