Dopavision Raises €12M in Series A Funding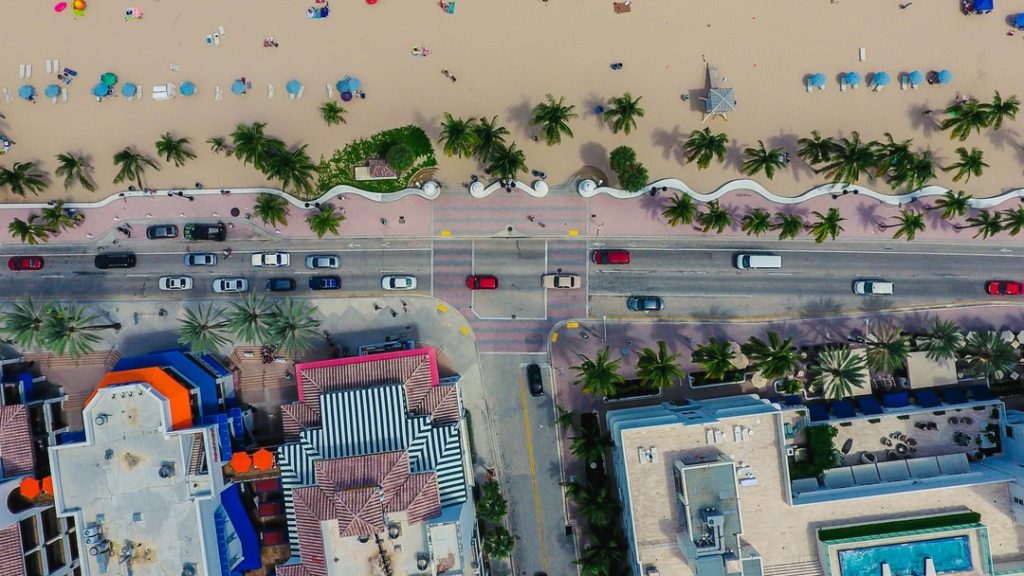 – Dopavision, a Berlin, Germany-based company focused on development of digital therapeutics, raised €12M in Series A funding.
– The round was led by Seventure Partners with participation from Novartis Pharmaceuticals, Boehringer Ingelheim Venture Fund and Ababax Health.
– The new investment will be used for the clinical development of MyopiaX, its lead product in childhood myopia, activities to provide innovative digital treatments for children leveraging games, educational or cognitive training applications, and potentially broaden its pipeline to new indications.