Doorstead, a Full-Service Property Manager That Provides Cash-Flow Certainty to Residential Landlords with Its Upfront Rental Guarantee, Raises $12.5 Million in Series A Funding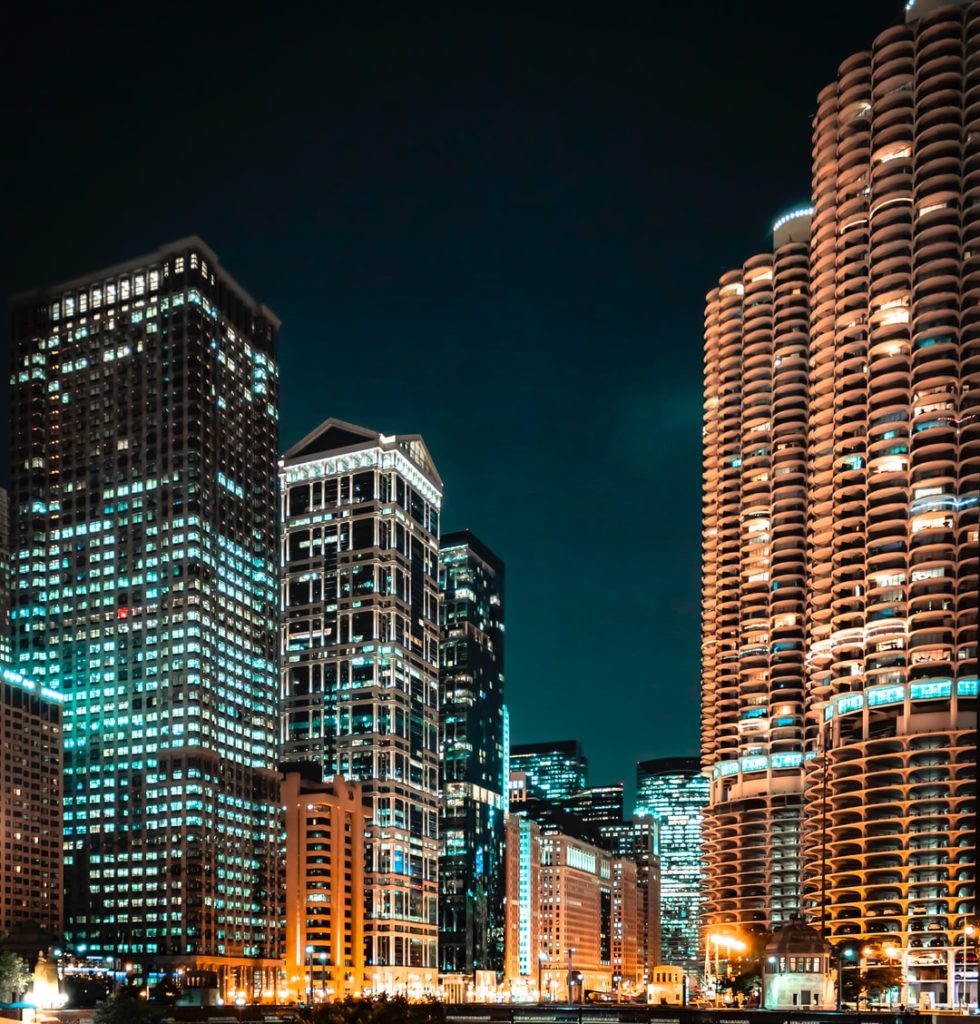 – Doorstead, a technology-operations company that specializes in full-service property management, announced today that it has raised $12.5 million in Series A funding.
– The round was led by Madrona Venture Group, an early investor in tech-enabled residential real estate brokerage Redfin. The oversubscribed round also included operating executives from OpenDoor, Uber, and Docusign.
– Doorstead was founded by Uber and Y Combinator veterans Ryan Waliany and Jennifer Bronzo in 2019 to create a new class of property management that applies AI and technology operations to simplify the lives of residential landlords.
– The company targets the 15 million small real estate investors who own 95% of single-family rental residences in the U.S. and are largely underserved today.