DepositLink Raises $3.5 Million Seed Round to Manage Growth and Expand its Payments Platform for Residential Real Estate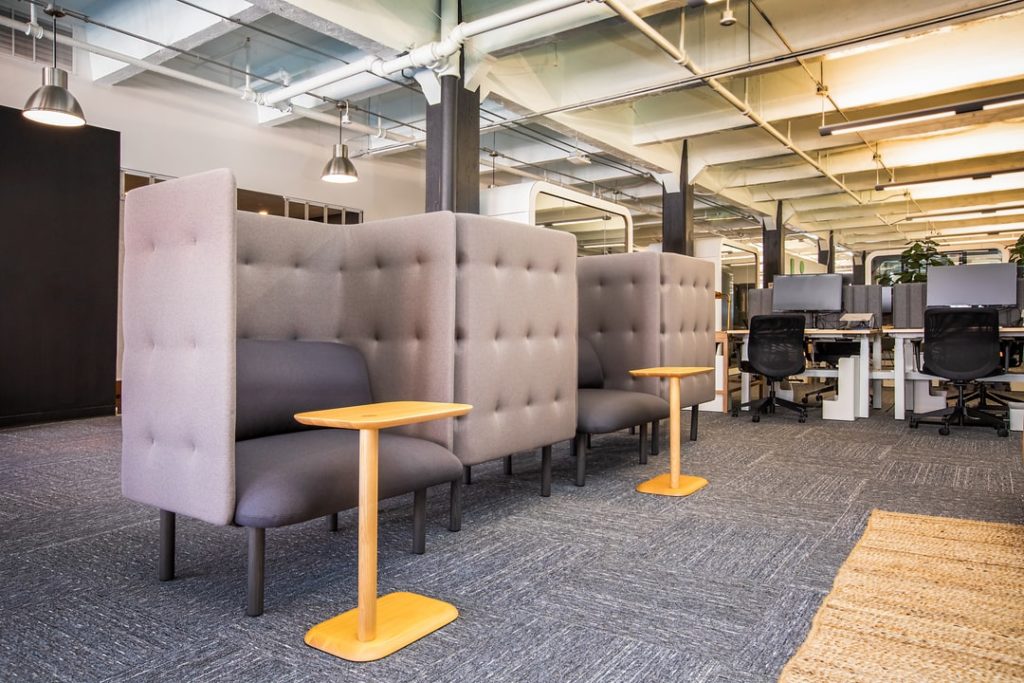 – DepositLink announced a successful Series Seed financing round of $3.5m.
– The capital raise will bolster the company's sales team, enhance technology, and boost infrastructure to accelerate marketplace adoption and the company's development roadmap.
– DepositLink is a mobile responsive payments platform that is revolutionizing the way money moves in the residential real estate business.