Delonix Bioworks Closes $14 Million Series Seed Financing to Accelerate the Development of its Innovative Synthetic Vaccines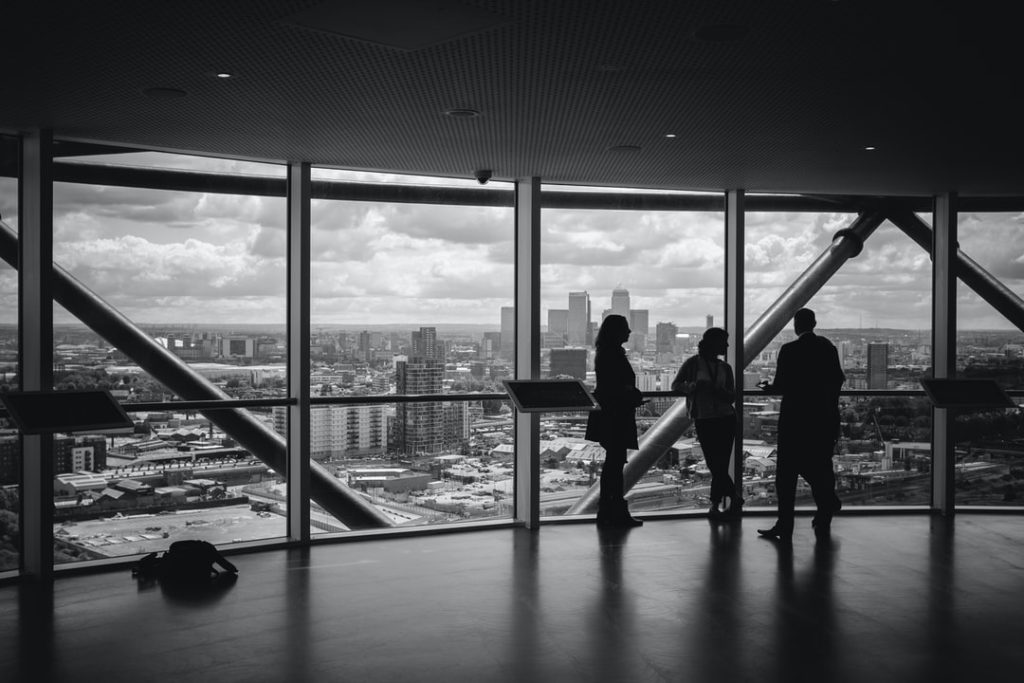 – Delonix Bioworks has closed a $14m Series Seed financing to accelerate the development of its innovative synthetic vaccines.
– The financing was led by Boehringer Ingelheim Venture Fund and IDG Capital with participation from ZhenFund and an undisclosed investor.
– The financing will be used to accelerate the building of synthetic biology vaccine platforms and advance pipelines of synthetic vaccines to clinical trials.
– Delonix is working on innovative synthetic biology approaches to develop the next generation medical solutions to address global public health challenges.
– Current lead programs target anti-microbial resistance (AMR).