Deep Branch Announces EUR 8M Series A Round led by Novo Holdings and DSM Venturing, Paving the Way for Commercial-Scale Production Facility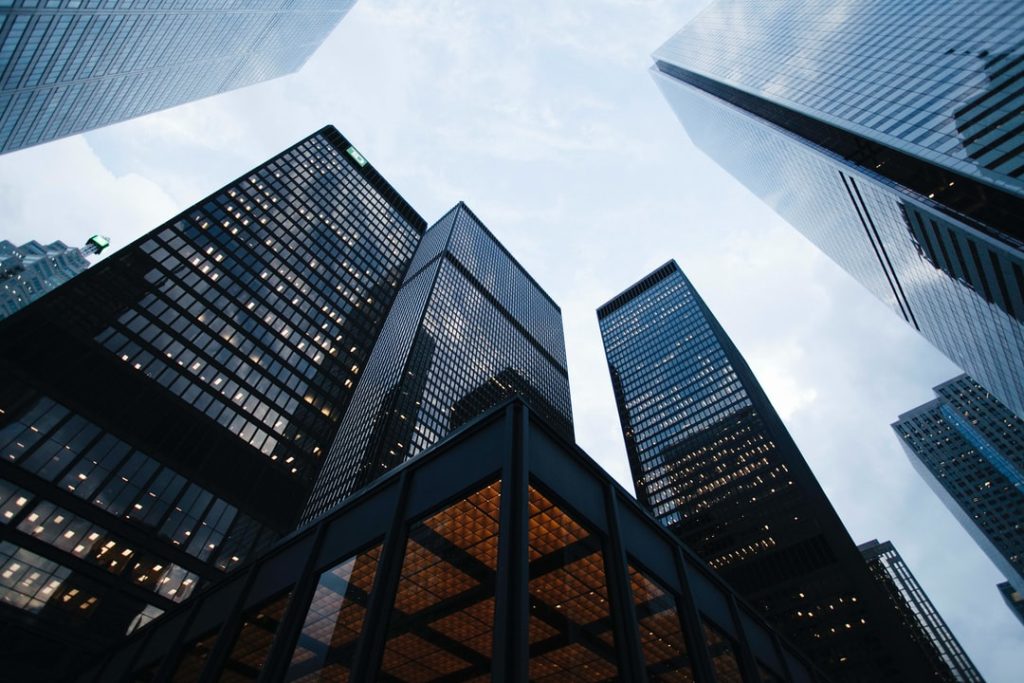 – Deep Branch has announced an €8M Series A round.
– The investment was led by Novo Holdings and DSM Venturing, with participation from Total Carbon Neutrality Ventures and Barclays Sustainable Impact Capital.
– Deep Branch addresses both the sustainability of animal farming and the reduction of carbon dioxide emissions with their CO2-to-protein technology, creating the first scalable path for a truly sustainable protein generation process from a waste product.
– The Series A financing will enable the completion of Deep Branch's Scale-Up Hub at the Brightlands Chemelot Campus (Limburg, NL), producing the first pilot-scale batches of Proton™ for full nutritional validation with Europe's leading feed producers, including BioMar and AB Agri.
– It will also enable the company to inform key engineering design work for its first commercial scale production facility.