DC BLOX, Leading Data Center Operator, Secures $187 Million In Financing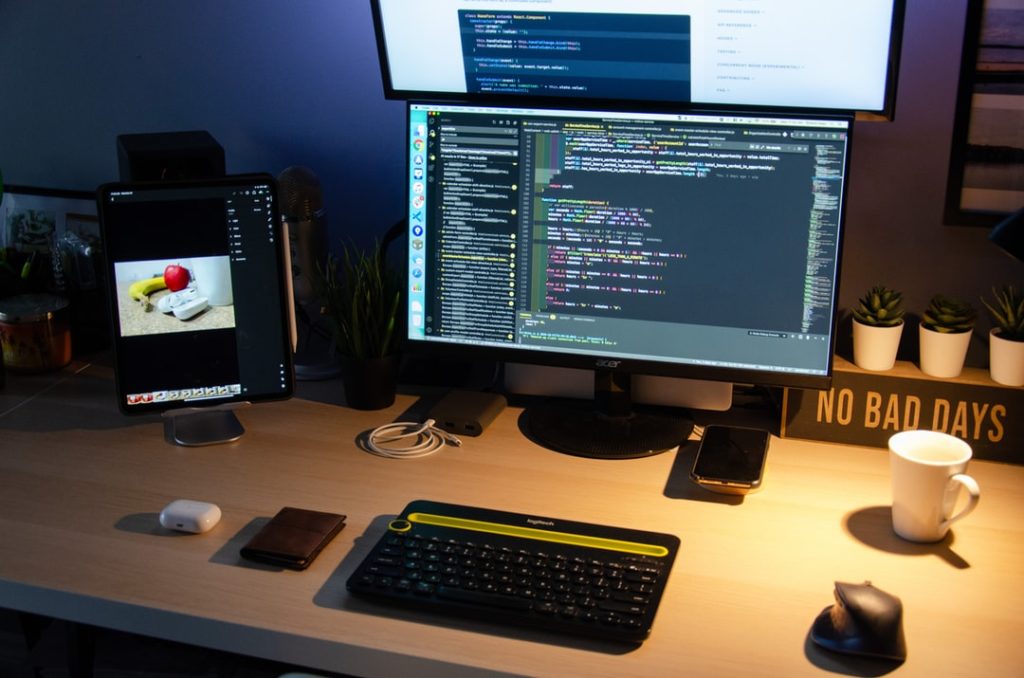 – DC BLOX secured $187m in long-term financing led by Post Road Group and Bain Capital Credit.
– Proceeds will be used to refinance DC BLOX's existing credit facilities, add liquidity to DC BLOX's balance sheet, and provide additional capital to fund continued investments in existing and new data center capacity.
– DC BLOX is among only a few data center operators who have received large investments to enable mid-market and Edge multi-tenant data center solutions.
– The Company builds new, Tier III-designed, state-of-the-art data centers fully connected by a high-speed, low-latency private network throughout the Southeastern United States.
– DC BLOX continues to stand out as a unique pure-play data center operator focused on underserved growing cities.