David Evans Shaw Invests in Maxwell Biosciences to Advance the New Class of Antiviral Drugs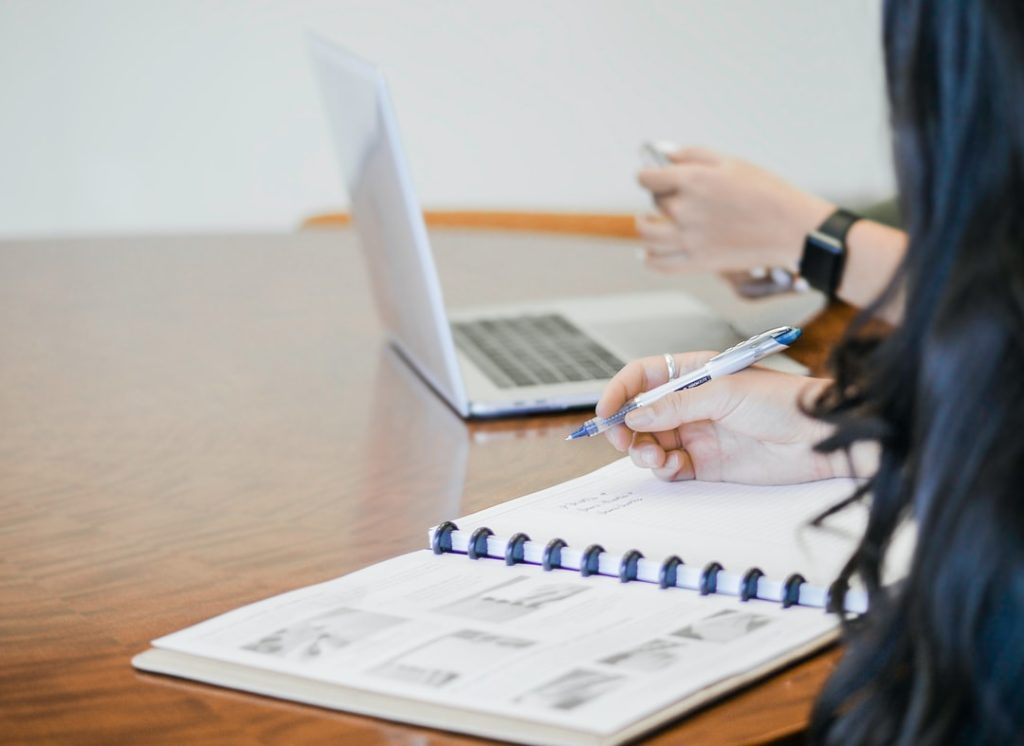 – Maxwell Biosciences has secured a major investment from well-known pharmaceutical investor-entrepreneur and public service champion — David Evans Shaw.
– The investment will be used to advance Maxwell's CLAROMER™ brand anti-infectives program towards clinical stage development.
– CLAROMER™ brand anti-infectives destroy a broad spectrum of viruses, as shown in preclinical studies and imaging of viral structures.
– The mechanism of action of this new small molecule drug class is shown using cryo-electron microscopy imaging of treated virus structures (imaging confirmed at independent labs).
– Over a decade of published academic articles illustrate selective targeting of pathogens by Maxwell's product candidates.