Databricks expands its data lake analytics with $1.6B funding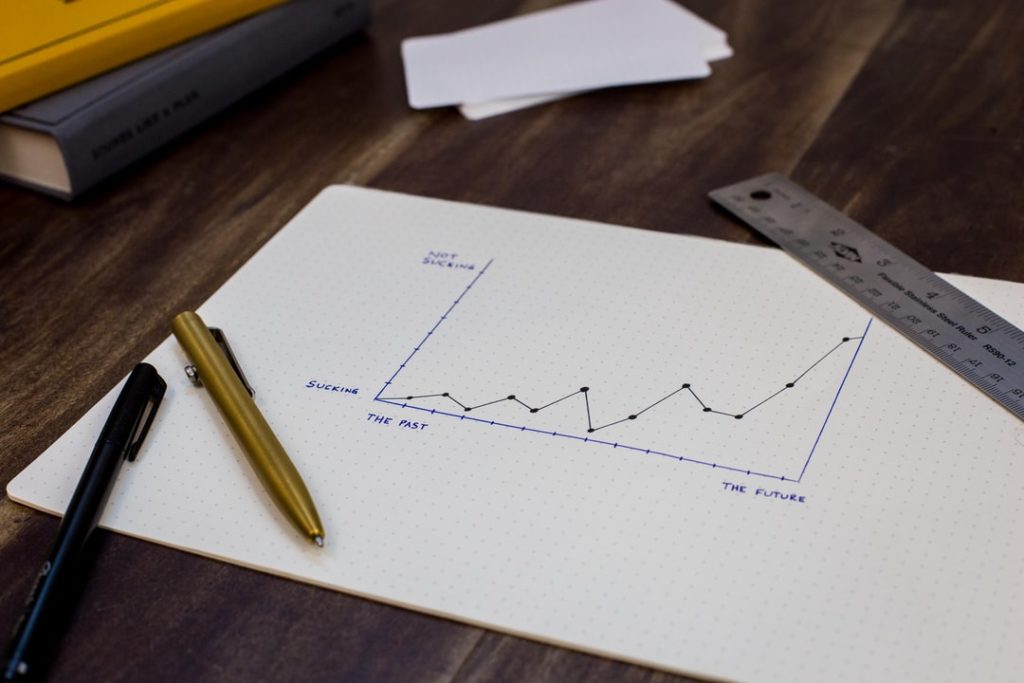 – Databricks, a big data analytics software provider, announced that it raised $1.6 billion in a series H financing round led by Counterpoint Global, with participation from BNY Mellon and ClearBridge.
– Andreessen Horowitz, Fidelity Management & Research, and Franklin Templeton also contributed, bringing the company's total raised to $3.5 billion at a $38 billion post-money valuation.
– Cofounder and CEO Ali Ghodsi says that the capital will be used to support Databricks' product development, customer adoption, and the evangelization of "data lakehouse."
– Data lakehouses — a term that came into vogue in 2020 — are data management architectures that combine data lakes, which store structured and unstructured data, with data warehouses, which perform queries and analysis.