Cyberthreat prevention platform Virsec raises $100M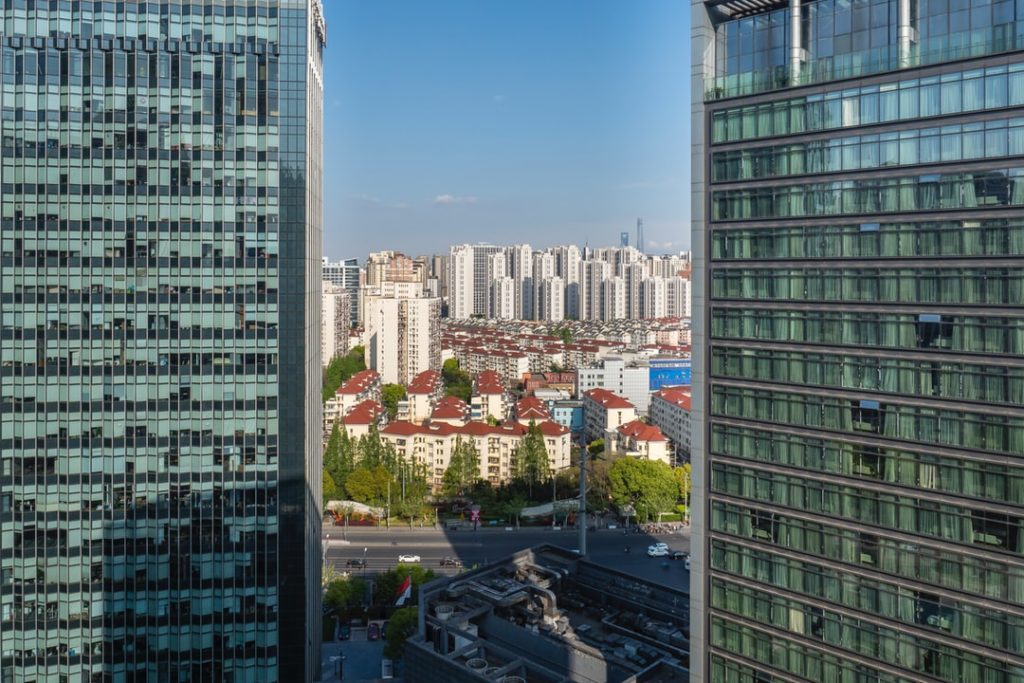 – Cybersecurity company Virsec announced it raised $100 million in a series C round from more than 70 investors.
– The company will use the funds to hire, meet product demand, and build out a robust customer support model.
– Aside from venture firms, the expansive roster of investors spans the public and private sectors and includes experts such as former Cisco chairman and CEO John Chambers, former EMC chairman and CEO Mike Ruettgers, and several former high-ranking government and intelligence officials.
– Virsec launched in 2015 and provides software security solutions. The company claims its Virsec Security Platform (VSP) stops attacks at the first point of entry, but overall believes "detection is a lost cause," according to Furneaux. Like other companies including Uptycs and Opswat, Virsec is focused on prevention.