Customer success platform EverAfter raises $13M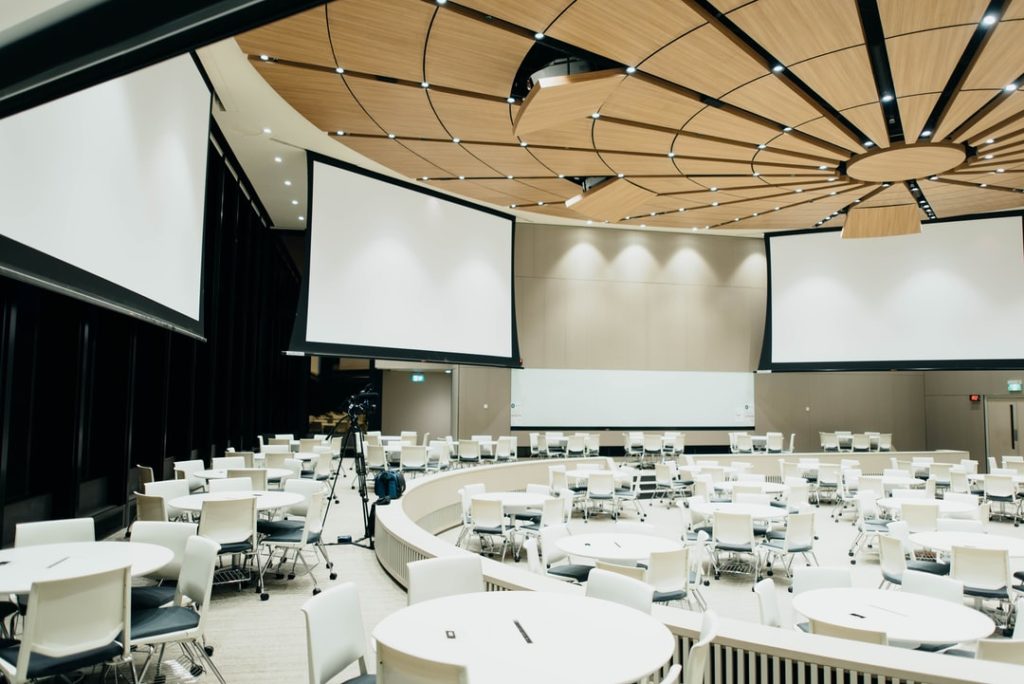 – EverAfter, a Tel Aviv, Israel-based customer success platform, announced that it raised $13 million in seed funding contributed by TLV Partners and Vertex Ventures, with participation from Benny Shneider, Zohar Gilon, and Amit Gilon.
– The proceeds will be put toward expanding the company's workforce, CEO Noa Danon says, as well as growing EverAfter's product footprint.
– In the coming years, 89% of businesses are expected to compete mainly on customer experience, according to Gartner — a stat highlighting the importance of customer retention.
– Attracting a new customer is on average 6 to 7 times more expensive than retaining a current one, and the churn associated with customer onboarding and retention are estimated to reach $136 billion annually in the U.S.