Cube raises $10M more to help companies plan their financial future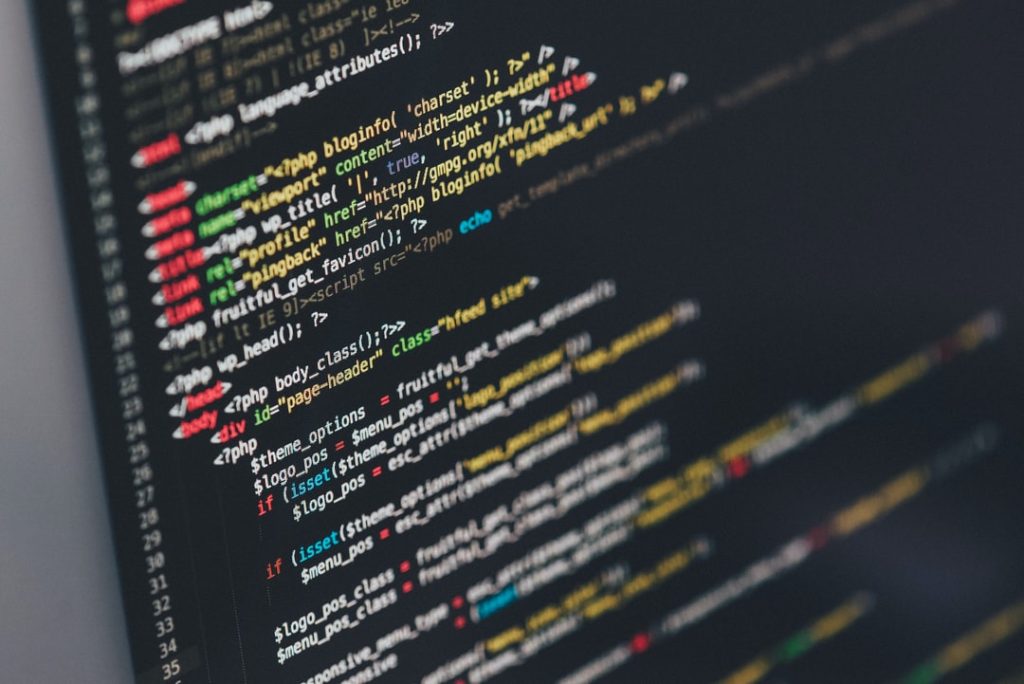 – Cube, a startup that builds FP&A software for the mid-market, announced that it has raised a $10m Series A.
– Mayfield led its Series A, which saw participation from Operator Collective and Bonfire Ventures.
– FP&A is probably not an acronym that you come across often. It spells out to financial planning and analysis, or the process by which companies outline their financial future.
– Cube wants to build software for FP&A work that at once isn't awful, and doesn't require companies to stop using spreadsheets.
– The company's software absorbs information from a company's general ledger (accounting software), CRM (Zoho CRM, perhaps) and payroll service into one location.