Cresta, which uses AI to mentor customer service agents in real time, raises $50M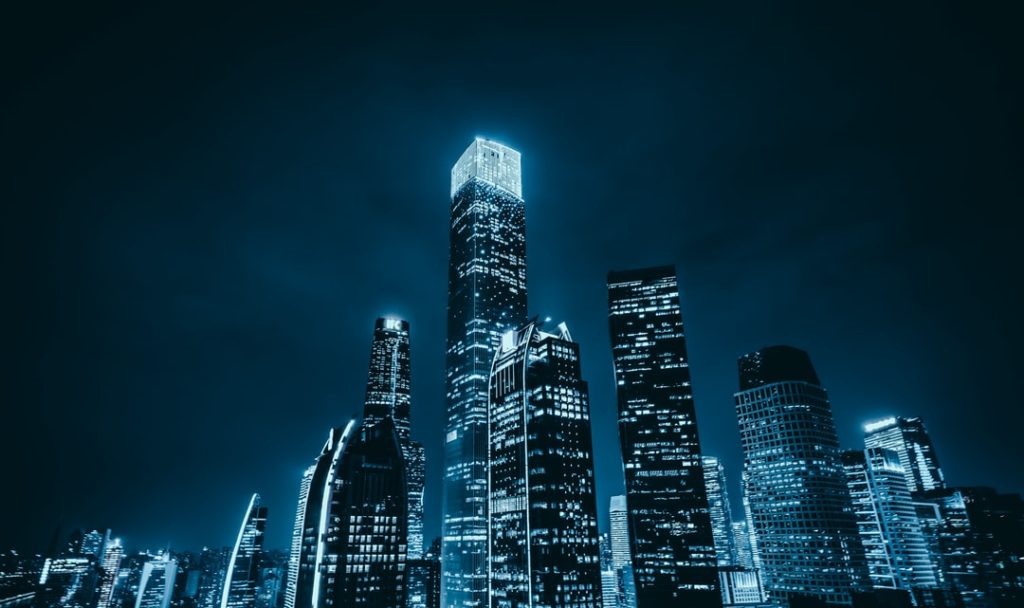 – Cresta, an AI-powered platform that offers real-time support to help customer service agents respond to inquiries on calls or in chats, has raised $50 million in a series B round of funding.
– The company's latest investment, which was led by Sequoia Capital, with participation from Greylock Partners, Andreessen Horowitz, Allen & Company, and Porsche Ventures, comes after a year of growth that saw its revenues quadruple.
– It's difficult to read too much into any first-year revenue growth metrics, but it's clear that companies are hankering for technology that helps them optimize their customer-facing operations.
– Contact centers have proven fertile ground for AI, with a slew of companies emerging to offer their own take on how automation can improve companies' interactions with their customers.