Covid Apollo Project Makes Investment in Rhinostics to Accelerate Covid-19 Testing Volumes Through High Throughput Sample Accessioning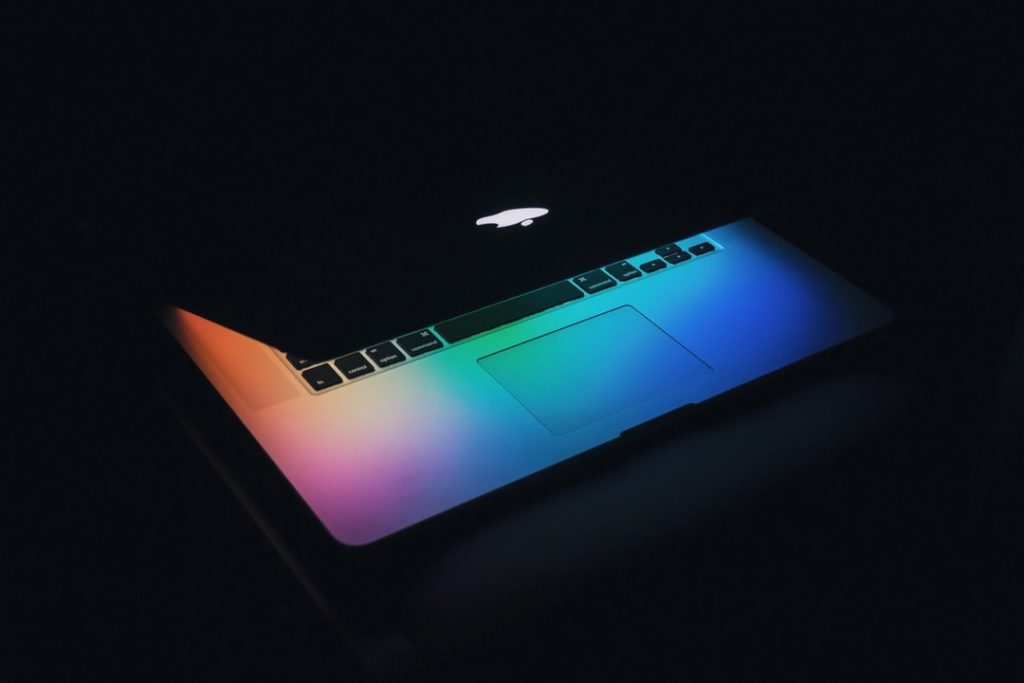 – Covid Apollo announces its investment in Rhinostics, an early-stage company that provides a novel solution of enabling comfortable sample collection, rapid accessioning, and automated cap removal that can be linked to high throughput Covid-19 assays to remove wasted time, headcount and costs from laboratory workflows.
– The Covid Apollo Project brings together expertise and capital to find and help scale the most promising Covid-19 diagnostic opportunities.
– Originally funded under the leadership of RA Capital Management, the Project includes Redmile Group, Samsara BioCapital, Perceptive Advisors, and Bain Capital.
– Covid Apollo is focused on finding and accelerating the most promising COVID testing solutions to rebuild testing paradigms to address the unique challenges that the pandemic has presented.