Counterpart Launches First of Its Kind Insurtech in Partnership With Markel and $10M in Funding, Led by Valor Equity Partners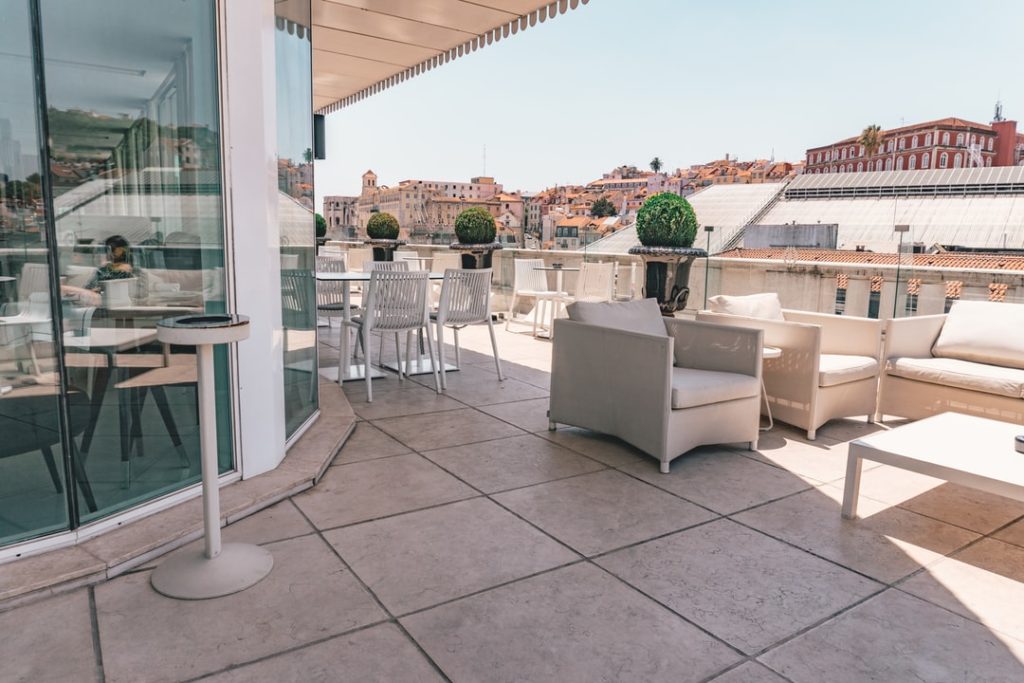 – Counterpart has raised $10m in funding led by Valor Equity Partners, early backers of pioneering ventures like Tesla, SpaceX, Addepar, and GoPuff.
– Hundreds of brokers nationwide are already using Counterpart to serve thousands of small businesses across most industries.
– Counterpart offers the only management liability insurance platform that leverages technology at every touchpoint – application submission, coverage selection, binding, claims management, and loss prevention.
– Counterpart's data-centric approach has given them a unique advantage in underwriting small to medium sized businesses.