Corti.ai Raises $27 Million in Series A Funding to Transform Patient Consultations With Artificial Intelligence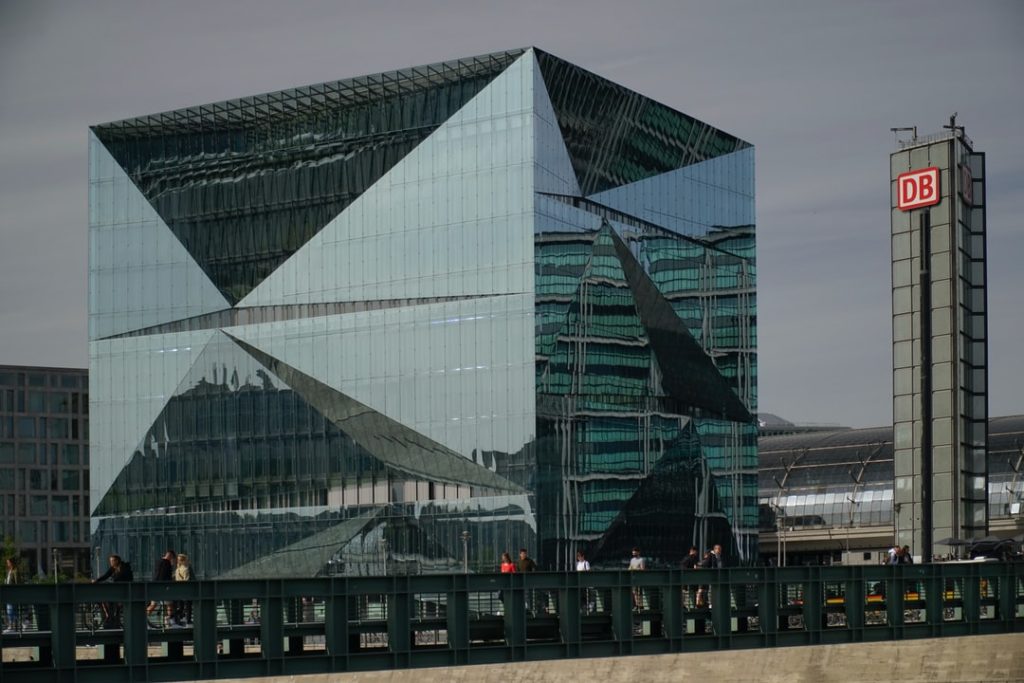 – Corti.ai, one of the leading SaaS companies in the fast-growing category of Artificial Intelligence for healthcare, announces a $27 Million Series A round.
– The company was founded by Lars Maaløe and Andreas Cleve in 2016.
– Unlike the majority of Artificial Intelligence startups that are pursuing image recognition use cases, Corti has focused on improving the workflow around patient consultations.
– Corti's machine learning platform can listen in during patient consultations and help to document, code, and quality assure the interaction in real-time, saving time and reducing risk.