CoRISMA Raises $27M in Series A Funding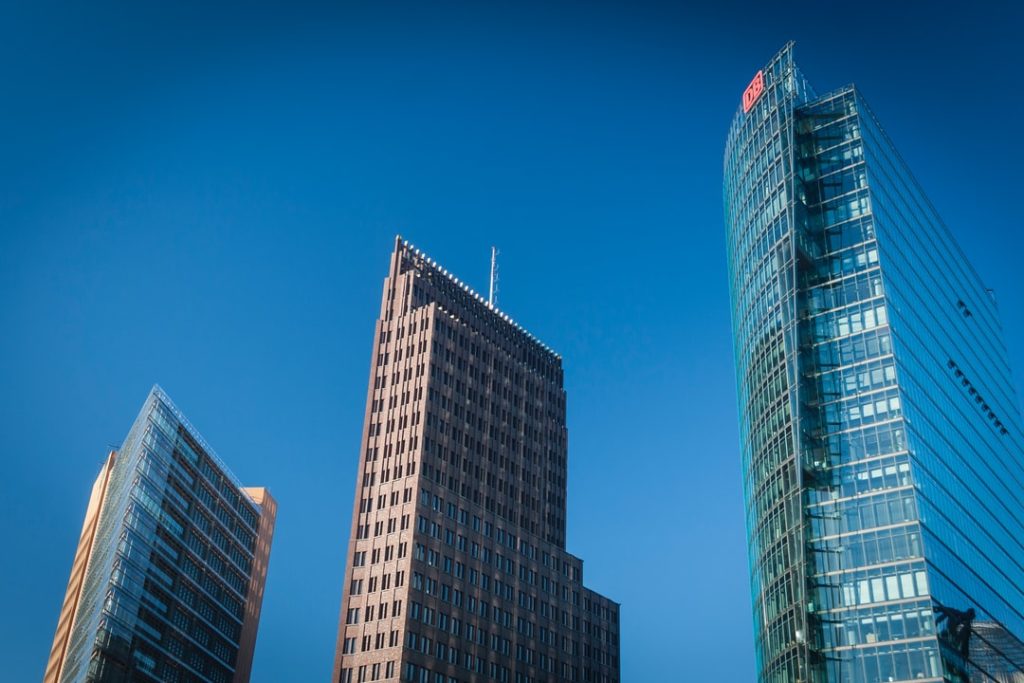 – CoRISMA, a New Haven CT-based stage medical device company, raised $27M in Series A funding.
– The round was led by China Grand Pharmaceutical and Healthcare Holdings Limited.
– The company intends to use the funds to accelerate development and expand availability of the CoRISMA cardiac treatment device.